Google has announced that it is releasing a new free plan to allow users on other services to access essential Google tools.
Google recently announced the release of a new, free subscription tier to its Workspace suite –  Workspace Essentials Starter. The new tier will provide users access to basic tools like Google Docs, Sheets, and Chat even if their organization uses other email services.
Until now, workers on other services have used a work-around to access Workplace products shared with them, such as using their personal Gmail. But with the release of this new free tier, employees can now benefit from the security and convenience that comes from accessing an official product, especially when managing teams of co-workers.
Users can sign up for the Essentials Starter plan using their existing email accounts. From there, they will be able to invite co-workers to join them on ongoing projects. In addition, each new user will be allowed up to 15 GB of storage in Drive for free and can communicate with each other using Chat and Meet.
According to Google's announcement, the new Workspace Essentials Starter will make it "easy for employees to choose their own productivity tools and bring modern collaboration to work."
However, as TechCrunch points out, the addition of the service may add complications for companies' IT departments. The plan could effectively act as a sort of Trojan horse because it doesn't take into account the intense administrative control that IT departments sometimes hold over workplace tools. As such, workers may get used to using Google's services, which may sound like the objective of the initiative.
Google's support page specifies that companies can sign up an unlimited number of teams and that each team will be capped at a maximum of 25 participants. In addition, the tools provided on the free version of the product will not expand into the same full service provided on paid tiers.
There will be, for example, no customer support from Google, and some limitations will be applied to the use of Chat and Meet, compared to the same services accessed on the paid Enterprise Essentials plan.
Google will be rolling out Essentials Starter over a "multiple-week period," and the announcement also notes that the plan might still not be available in some regions until mid-February 2022.
Late last month, Google also announced that it will automatically transition free G Suite Legacy edition users to a paid Workspace subscription this year, as the company looks to kill off free legacy G Suite accounts.
---
You might also like
---
More from Google
---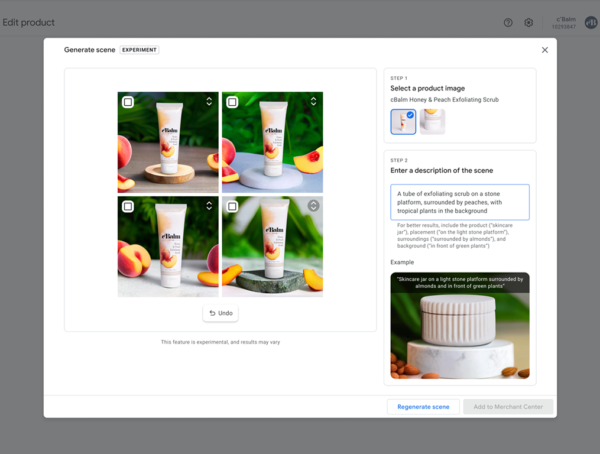 Google is launching Product Studio, a new tool that lets merchants create product imagery for free, using generative AI. Google Product …