Google has announced that it has added AI to Socratic – a mobile learning app it acquired last year – and relaunched the app on iOS.
Students often get "stuck" while studying as they don't have a teacher nearby to answer a question. This can be frustrating for students who try to find answers while studying on their own. To help them, Google has relaunched Socratic, a mobile learning app that now uses AI technology "to help high school and university students when they're doing school work outside the classroom."
While using Socratic, students can take photos of questions or ask questions using their voice, and Google will surface relevant resources that may answer their question, from across the Internet. They can also take pictures of textbook content or handouts and find "alternative explanations of the same concepts."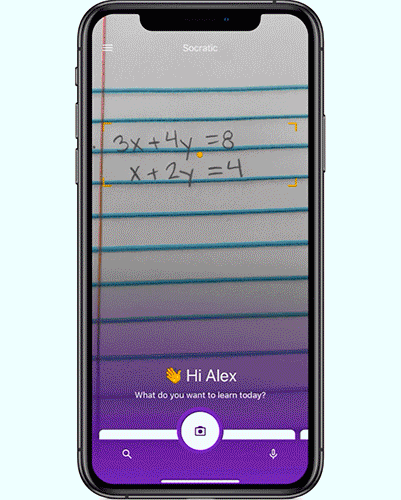 Socratic will guide them "through the resources that are available, and identify "the core underlying concepts that will lead them to answers to their questions. If a student is stuck solving a math equation or a physics problem, Socratic can also help!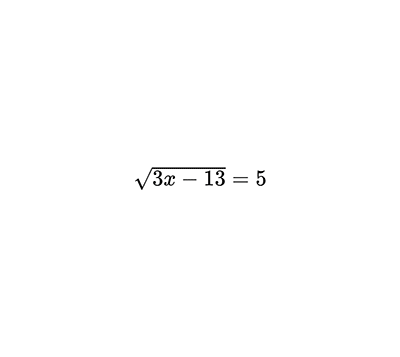 Google has also built and trained algorithms that look at a question and identify underlying concepts, allowing students to find the videos, concept explanations, and online resources to help them work through it. For those students who want to learn more, Socratic breaks down concepts into smaller, more easily-manageable lessons.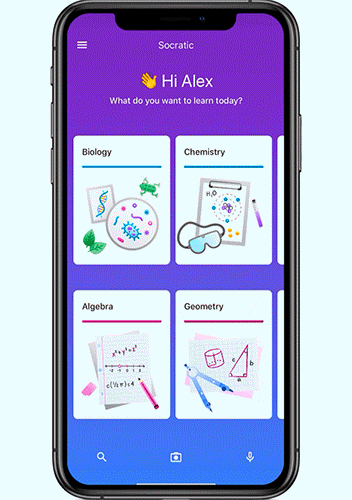 For those reviewing what they've already learned, or studying for a test, Socratic has subject guides on over 1,000 higher education and high school topics which its team has worked with educators to create. If a student wants to look up a topic or brush up on something they can easily get the key points, and go deeper if necessary.
Socratic is available right now on iOS and will be available on Android in the autumn.
---
You might also like
---
More from Google
---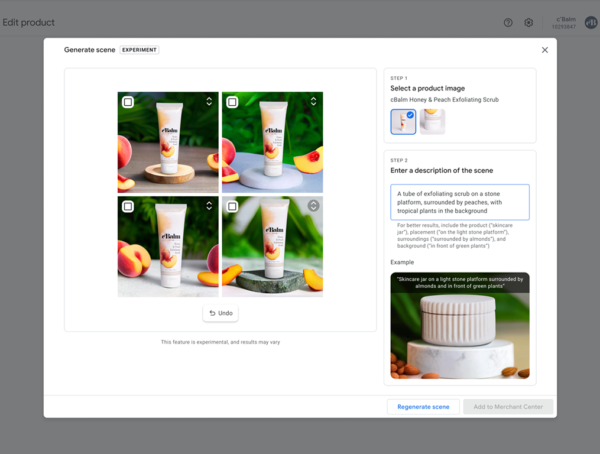 Google is launching Product Studio, a new tool that lets merchants create product imagery for free, using generative AI. Google Product …