After launching its new photo editor on Android last year, Google Photos is now rolling out a new video editor with more editing features.
Last year's launch of a new photo editor in Google Photos for Android brought granular adjustments and smart suggestions to help you easily improve your photos. Now, Google Photos is introducing even more photo editing features to the app – and a brand new video editor to help you do a lot more with your videos as well.
In addition to letting you trim, stabilize, or rotate your videos, the new video editor also lets you crop, change video perspective, add filters, apply granular edits (brightness, contrast, saturation, and warmth), and quite a bit more. The new video editor includes more than 30 controls that you can use.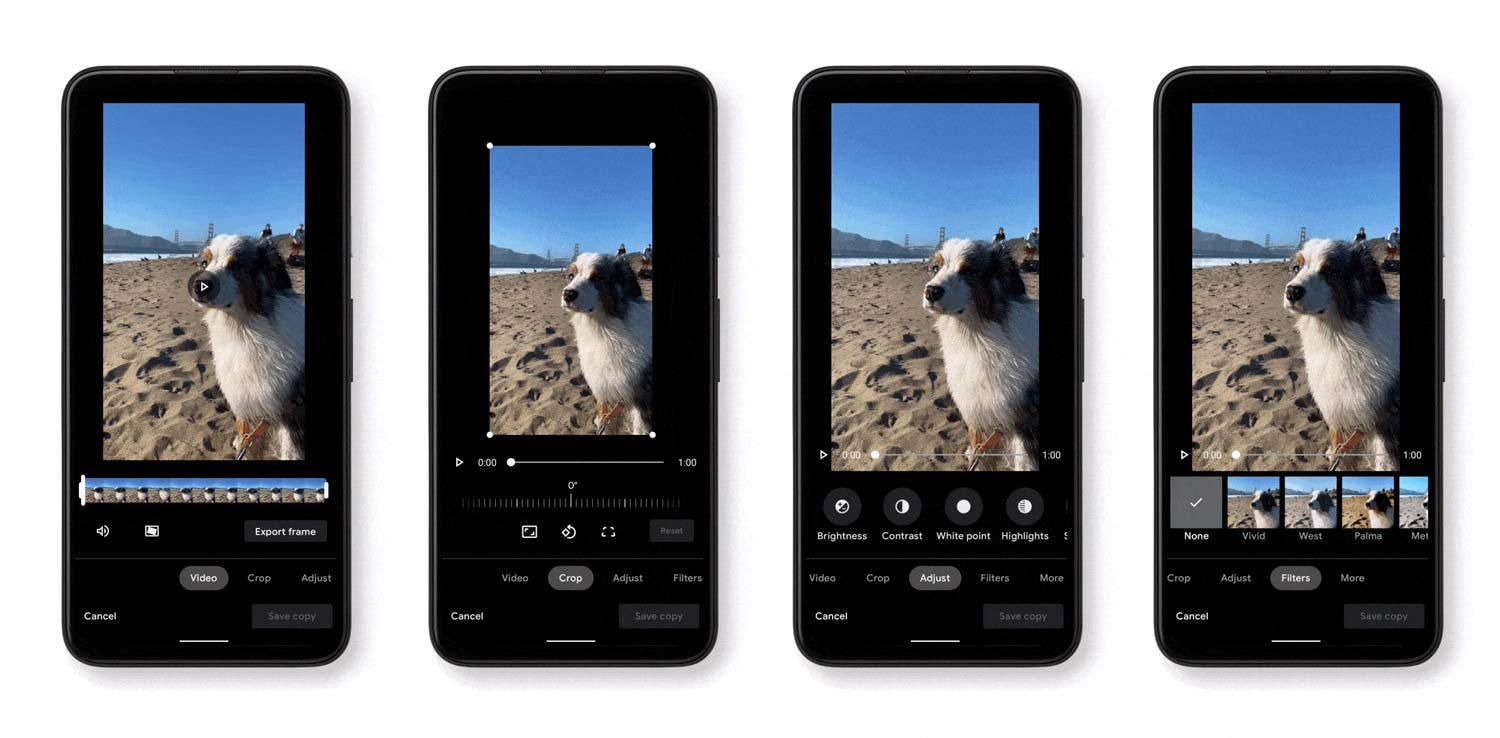 The new video editor features are now available in Google Photos on iOS and should be rolling out to most Android users within the next few weeks. In the coming months, Google Photos will make the redesigned editor available on iOS devices as well.
Further to the above, Google Photos is adding some of the photo editing features that were only available on Pixel to Google One members up until now.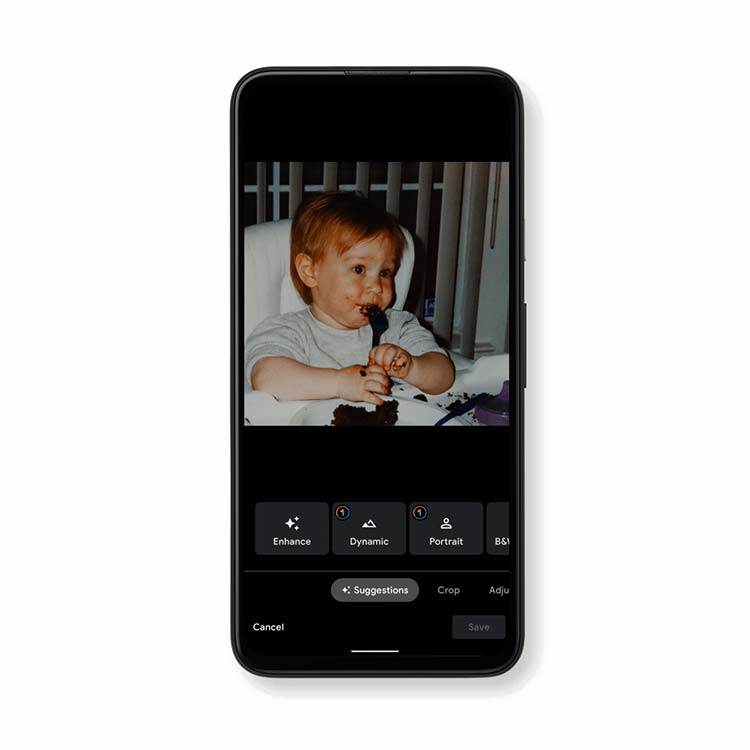 Effects like Portrait Blur or Portrait Light use machine learning to automate photo editing and work for new or old photos – even if the originals weren't taken in portrait mode. You'll still be able to use Blur and Color Pop on photos that have depth information (i.e. photos captured in portrait mode), even if you use a free account.
If you're a Google One member, you can apply these effects to more photos including ones that don't have depth information – i.e. scans of old film, or professionally-taken shots. As a Google One member, you'll also have access to some other powerful effects that are also powered by machine learning.
These will allow you to easily apply complex edits with just one tap, like using Dynamic suggestion to "enhance brightness and contrast across the image where it's needed, so you get a dramatic, more balanced photo." With sky suggestions, you can make images pop by making automatic adjustments.
Portrait Blur, Portrait Light, and Dynamic and sky suggestions will start rolling out to Google One members during the next week or so on Android. Note that you will need to have at least 3GB RAM and Android 8.0 and above to use these features.
---
You might also like
---
More from Google
---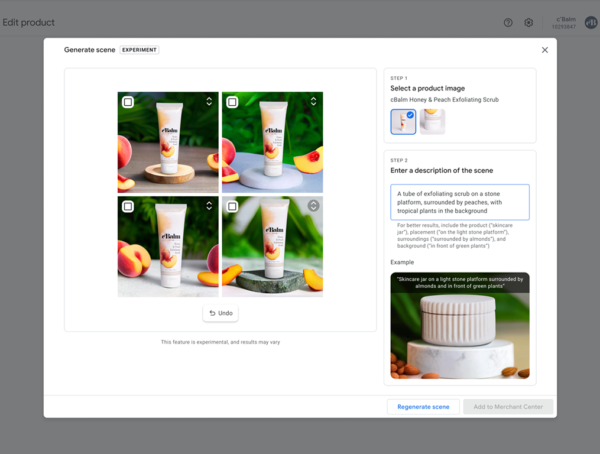 Google is launching Product Studio, a new tool that lets merchants create product imagery for free, using generative AI. Google Product …