Google Song Matching has a new feature that can help you identify a song by humming, whistling, or singing it on your phone.
Remember that song that was stuck in your head?
Forget Shazam, Google is introducing a new song matching feature that helps you identify a song simply by humming, whistling, or singing it. And it's available directly from the mobile Google app, and the Google Search Widget by tapping the microphone icon.
The feature is already available to anyone using Google in English on iOS, or across over 20 languages on Android. And Google says it will be adding more languages to both platforms in the future. It is powered by machine learning algorithms developed internally by the company.
And you don't even have to be any good at singing, humming or whistling. Google says the feature has built-in abilities to accommodate various degrees of musical sensibility. But just in case you are really bad at it, you will always be able to rely on the confidence score – a percentage match the app will allocate to results – as well as a list of more possible matches.
Clicking on the results will return more info on the artist and song, as well as music videos on YouTube, and links to let you listen to the full song in the music app of your choice.
In the announcement blog post, Google explains how the feature basically ignores the quality of your voice, any accompanying instruments, tone, and other details in order to return the best matching results. The algorithm is "boiling the song down to its essence" to come up with a numerical pattern that represents its essence, or what Google calls its "fingerprint."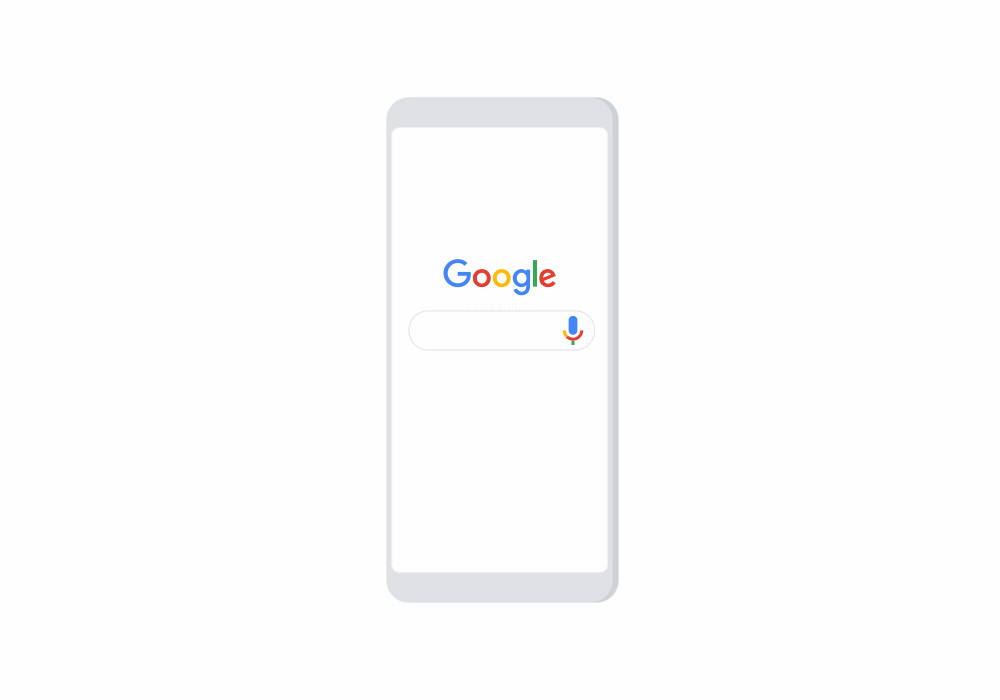 I'll be honest, I tried it and there can be only two conclusions: the feature does not work (unlikely) or I am really terrible at humming and whistling (likely.) I did not even bother trying to sing.
---
You might also like
---
More from Google
---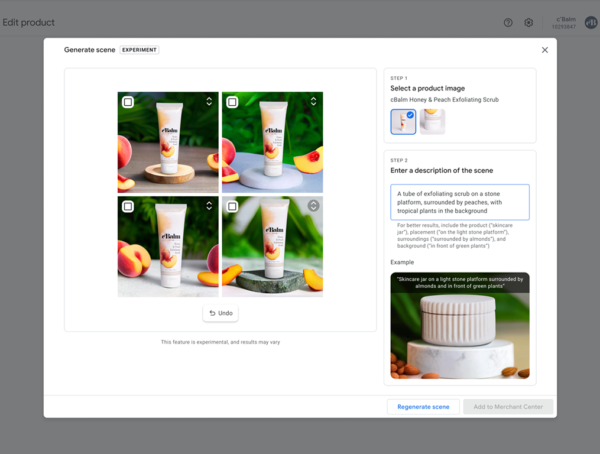 Google is launching Product Studio, a new tool that lets merchants create product imagery for free, using generative AI. Google Product …