Google is making more information available about the results it presents, in an effort to help users refine their queries.
Google's Search systems are designed to sort through hundreds of billions of pages to find the most relevant and reliable results based on the search terms used.
However, results sometimes don't match search queries exactly, so Google is now looking to give users more information about how it connects specific results to search queries.
In an effort to present results in a useful way, Google is improving the "About This Result" panel (found within the three dots next to most results), to offer more context about results.
The updated "About This Result" panel now displays information about some of the most important factors used by Google Search to connect results to queries. This includes factors like Matching keywords and Related terms –  which are now further analyzed in "About This Result" – as well as links with similar words to a query.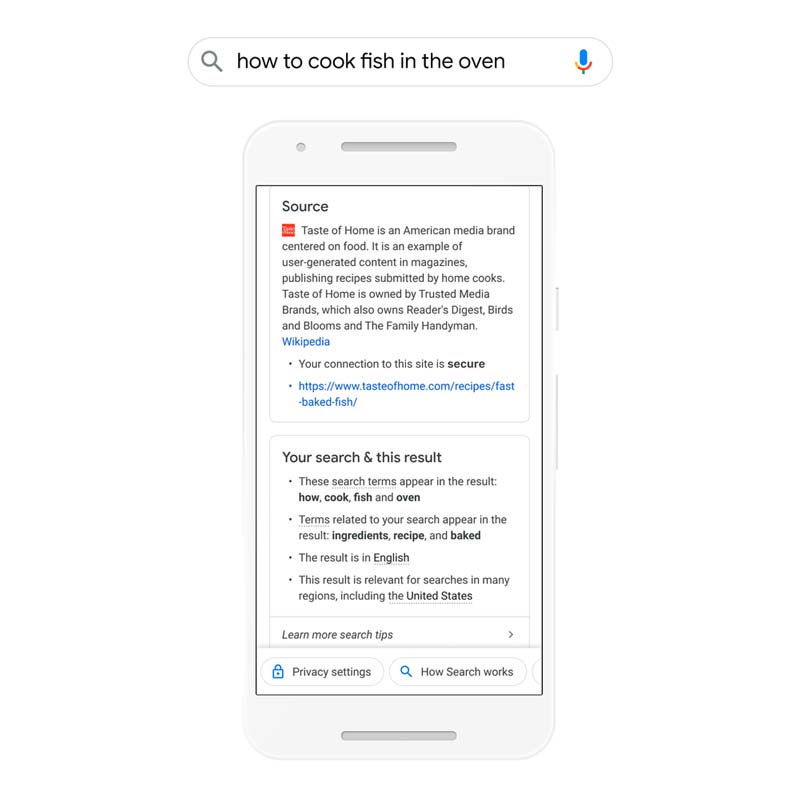 Google uses this information to assess if other sources on the internet also find the site's content useful for the topic searched.
"About This Result" now also shows the local relevance factors, like the language used in the search or the location where the query was initiated.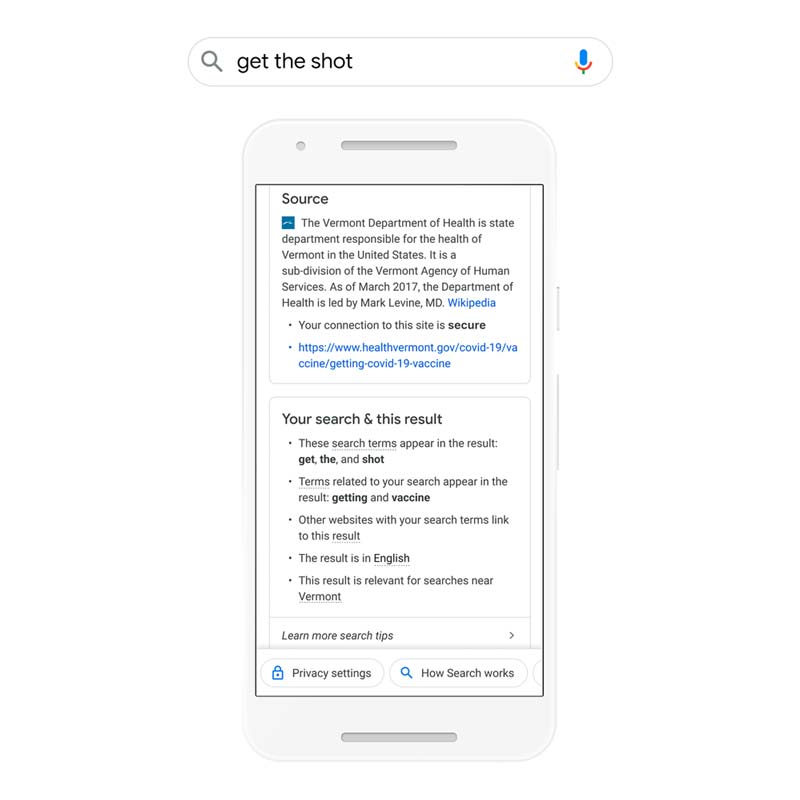 When results don't quite match expectations, the updated panel can help users make sense of the information provided, and even figure out which result will be most useful for them.
Furthermore, it will also show useful search tips to help Google better understand what users are trying to find – search techniques or settings they can use to change their search to get the results they want.
This expansion of the About This Result panel is initially rolling out in English in the U.S.
You might also like
---
More from Google
---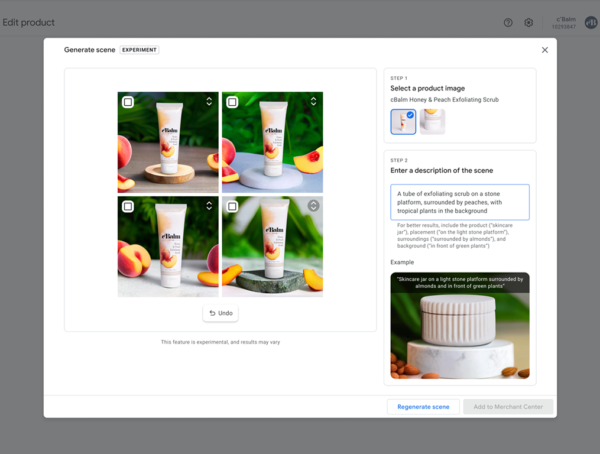 Google is launching Product Studio, a new tool that lets merchants create product imagery for free, using generative AI. Google Product …