Google Maps is adding speed limits and the ability to see speed traps in over 40 countries – features that were only previously available in Waze, another Google navigation app.
Back in January, we reported that Google Maps would be adding the ability to see speed limits and speed traps to its app on iOS and Android in some countries. While these features were only available for years on Google's Waze navigation app, in January they rolled out to the UK, the US, Australia, Russia, Brazil, Mexico, Canada, India, and Indonesia, and only users in the US, UK, and Denmark were able to see speed limits.
The countries that can now see speed cameras are, Australia, Brazil, U.S., Canada, U.K., India, Mexico, Russia, Japan, Andorra, Bosnia and Herzegovina, Bulgaria, Croatia, Czech Republic, Estonia, Finland, Greece, Hungary, Iceland, Israel, Italy, Jordan, Kuwait, Latvia, Lithuania, Malta, Morocco, Namibia, Netherlands, Norway, Oman, Poland, Portugal, Qatar, Romania, Saudi Arabia, Serbia, Slovakia, South Africa, Spain, Sweden, Tunisia, and Zimbabwe.
The current rollout is happening on Android and iOS, but Android users will also be able to report mobile speed cameras and stationary cameras. Both iOS and Android users will be able to see the updates as they drive. These appear as icons on the roads, while the speed limit appears at the bottom corner of the app.
The features will certainly be welcomed by many drivers using Google Maps, but Waze remains a more well-rounded app offering many more useful reporting features.
---
You might also like
---
More from Google
---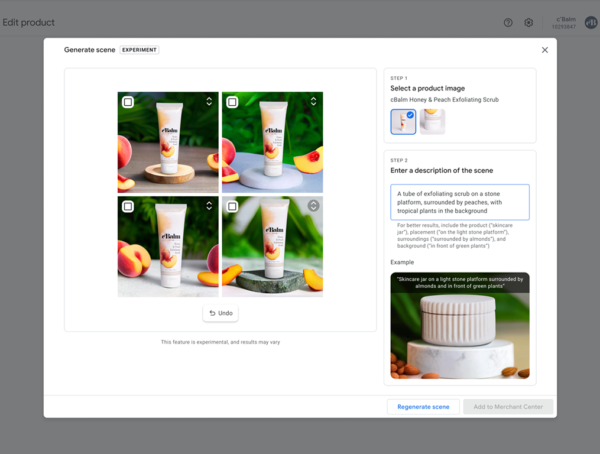 Google is launching Product Studio, a new tool that lets merchants create product imagery for free, using generative AI. Google Product …