If you're a Google Photos user and snap anything and everything, you'll be pleased to know that Google has doubled the number of images that your live albums can contain.
Google launched its live albums feature back in October to help its Google Photos users automatically organise their photos containing certain people or pets, primarily for sharing them with family or friends. However, up until now, live albums could only contain up to 10,000 photos. That limit obviously hindered some users, so Google decided to double the number of images that your Live Albums can contain.
Sure, you'll probably take ages to reach that limit, but you never know. After all, this is probably the most "photo-opportune" time of year as it's a great time to share moments with the people you love. Google Photos' shared album's feature also allows 20,000 images, and this is particularly handy since you can turn shared albums into live albums, simply by choosing people or pets you would like to see in it. If you do run out of space, you can simply create another live album with the same settings.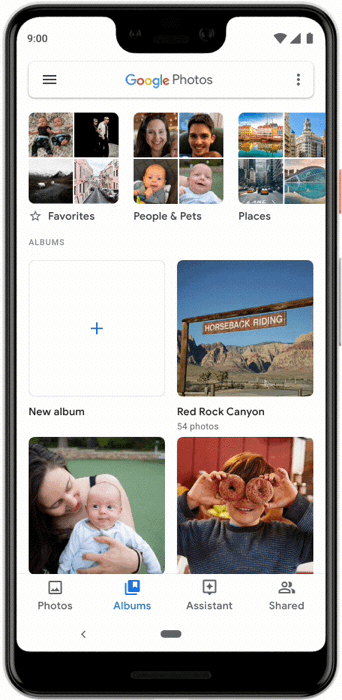 Google's machine learning then fills the album automatically with photos or those people and/or pets every time you snap them. Also, as Google explained when it first launched the feature, you can then "share your album with family and friends so they can be a part of special moments as they happen — no manual updates needed."
Live Albums is available to users in some countries on Android, iOS, and the web.
---
You might also like
---
More from Google
---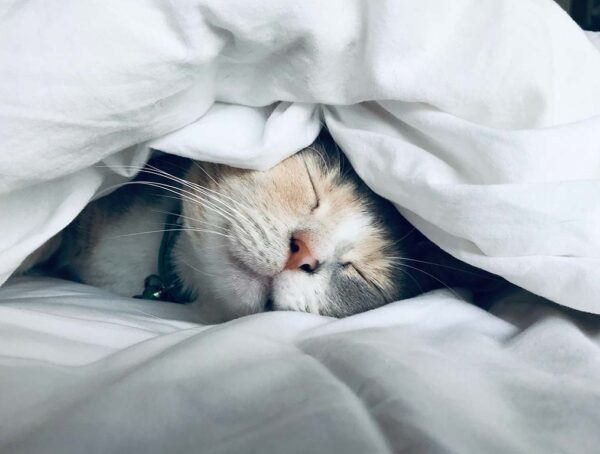 Google is rolling out a new feature that lets you snooze your desktop Google Calendar notifications.