Google recently announced the launch of a new Publisher Center to help publishers manage their content across its news products.
Up until now, any publisher who wanted to manage their content on Google News could use Google News Producer and Google News Publisher Center, but Google has now merged the two tools and improved both their user experience and functionality.
The new tool allows publishers to manage multiple publications, organize them, and switch between them if necessary. Especially useful is the ability to collaborate more easily with others on a specific publication with the introduction of improved permission settings.
It also includes now features a simpler way to manage a publication's identity, giving publishers the ability to add a square logo or wide logos for light and dark themes.
Furthermore, in order to configure website sections in Google News, Publisher Center allows publishers to point directly to the URL for each website sections, instead of having to rely on RSS feeds.
Finally, content for Google News "will now come directly from the web, just as it does for Search."
Publisher Center is available in the languages of the previous tools (English, Spanish, French, and German) and will expand to more languages soon.
---
More from Google
---
Google is bringing a new shopping section to mobile Search in the U.S., featuring clothes, shoes, and accessories from across …
To help website owners optimize their sites for Google Search, Google is rolling out a new Search Console training video …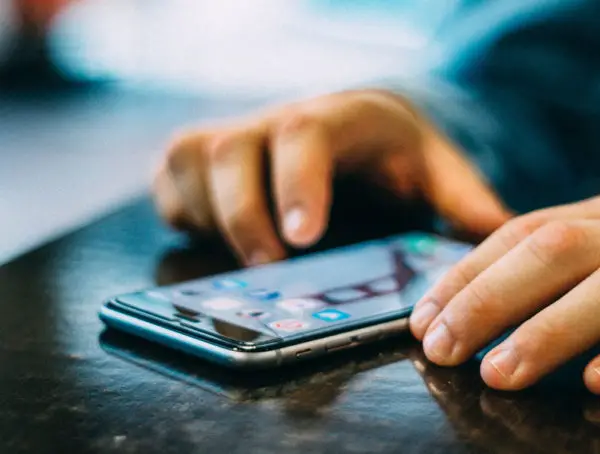 Google Ads is making parallel tracking mandatory for Video campaigns. Parallel tracking is already mandatory for Search, Shopping, and Display campaigns.
Editor Picks
---