According to recent reports, Google is working on a new feature called Stamp – and it looks like it's going to be a clone of Snapchat Discover. 
Not only Facebook wanted to buy Snapchat. Google was also interested. But where Facebook got the message, Google didn't. It tried again. Evan Spiegel apparently said no a second time. So, Google was forced to take another route. Why buy an app when you can just copy a feature from it? That's what Facebook did, after all, right?
So, here we are… According to both Bloomberg and WSJ, Google is working on a feature very familiar to Snapchat users. Discover. Discover is an area within the app that features ads and content from various content producers, easily available to users with a few taps. Google's new app – Stamp – will be similar, and will apparently load AMP stories in a design very reminiscent of a magazine.
Why Stamp? Well, apparently that stands for "Stories" and "Amp." AMP is Google's version of Instant Articles, offering users the ability to access fast-loading articles. Despite Stamp being in the early stages of development, sources suggest that tests with publishers like CNN, Time, Vox Media and The Washington Post are ongoing.
It is unclear if Stamp will appear in Google Search or other Google properties, but it is not beyond the realm of possibility that the company would create its own app to compliment it. Either way, since Google's foray into social has failed so far, it is making small efforts to reach users with new products and solutions.
---
You might also like
---
More from Google
---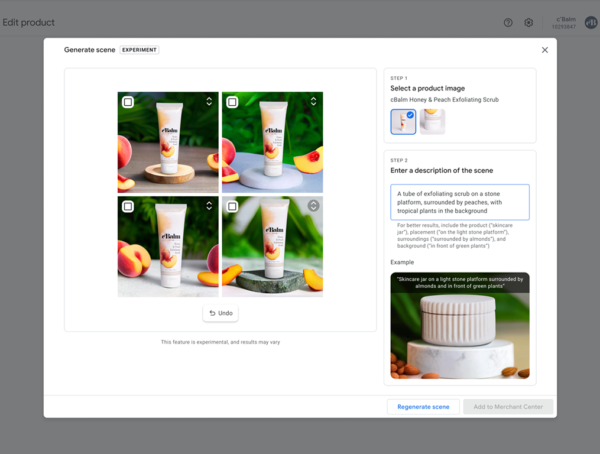 Google is launching Product Studio, a new tool that lets merchants create product imagery for free, using generative AI. Google Product …