Yes, Facebook has yet another Snapchat Clone up its sleeve – Facebook Stories. And the feature is now rolling out to more countries.
Only days after the official introduction of Messenger Day – a Snapchat-like feature allowing users to share "stories" with their Messenger contacts – Facebook is now extending the test of its own Facebook Stories. Three more countries: Chile, Greece and Vietnam are now joining Ireland as test markets for the new feature.
Facebook Stories look exactly like Instagram Stories: bubbles appearing at the top your News Feed.  It's here you can follow "stories" made out of ephemeral content shared by your friends. In a similar manner, photos and videos shared in Facebook Stories disappear after 24 hours.
The next Snapchat killer? Facebook has started implementing stories on their app. IG stories took most of the users of Snapchat. pic.twitter.com/jpyK7pGUhA

— Neil (@neilenore) March 15, 2017
Personally, I am starting to get really confused as to why Facebook pursues its strategy to bring Stories to all its platforms. Instagram Stories were a fantastic idea. WhatsApp Status were met with a strong backlash. Messenger Day is just too confusing.
I mean Facebook Stories might be a good idea, or they might not. In my opinion, they are a better feature than Messenger Day. But overall, users are, like me, just getting confused…
Facebook stories are stupid. If I wanted to let random people I added in year 8 know what I'm up to,I would have just added them on snapchat

— Märiam (@mariamdiabyy) March 15, 2017
Are you in Ireland, Greece, Chile or Vietnam? Let us know about your experience with Facebook Stories.
Featured image: TechCrunch
---
You might also like
---
More from Facebook
---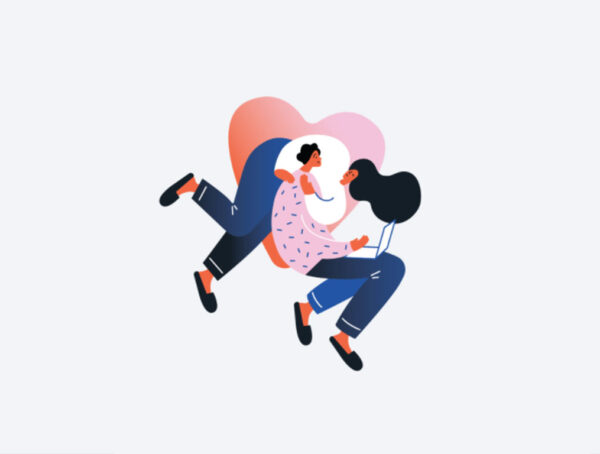 Facebook Sparked, a video speed dating app,  is being tested as part of Facebook NPE team's exploration of the future …