To help website owners optimize their sites for Google Search, Google is rolling out a new Search Console training video series on YouTube.
If you're a business owner and you have a website, you can't ignore that it needs to be optimized for search engines, and particularly Google Search. A tool like Google Search Console will be a big part of this effort, as it not only allows you to measure your site's Search traffic, and performance, but also helps you identify critical issues that you might need to fix. So, if you're not already familiar with it, this might be the chance you've been looking for!
Google announced that it's rolling out a brand new video series about Google Search Console on YouTube. The series will give you a great introduction to the tool, how to verify your website to send data, and how to read various performance reports it provides.
As explained in the announcement earlier this week, Google will "explain each of the reports available to you, giving examples on where to find data, how to analyze it, and how to fix issues that might affect your search appearance."
At the time of writing, there are three introductory videos available as part of the series, but Google promises that it will release "over a dozen episodes focusing on most of the features available on Search Console."
The videos, available on the Google Webmasters channel, are presented by Daniel Waisberg, Search Advocate at Google. Their goal is to help you get started with bringing your website's search appearance on Google up to scratch, and teach you how you can use it to increase organic traffic.
Here's the playlist. Check it out!
Google says you can expect a new video in the playlist every two weeks or so. You can also be notified about new video uploads by subscribing to the channel.
If you are already using Google Search Console, the video training series will also help you familiarize yourself with the new Search Console, which finished rolling out in 2019. You may already know that quite a few things have changed with the new version.
---
You might also like
---
More from Google
---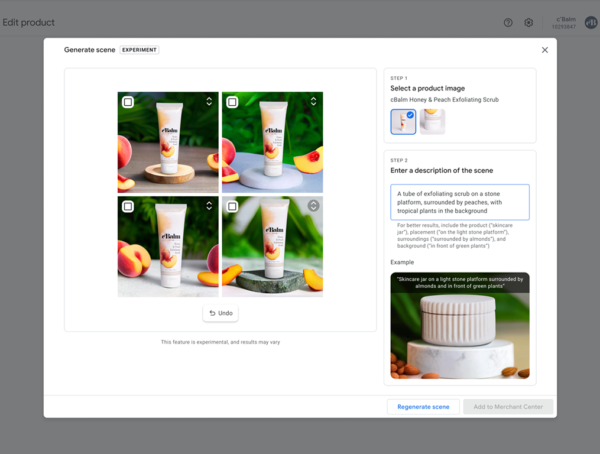 Google is launching Product Studio, a new tool that lets merchants create product imagery for free, using generative AI. Google Product …