Millions of people all over the world participated in creating endless entertainment on the fastest growing platform of 2019. Now is the time to look back at the best of TikTok in 2019.
TikTok seems unstoppable. Its hilarious, quirky and joyful content that breaks the norms of expression and creativity certainly has to do with its success.
To celebrate 2019, TikTok has rounded up the top 100 collection of 2019's top dances, memes, viral videos, celebrities and more that helped blast TikTok into the forefront of pop culture and made its community click, like, share and create more than ever in 2019.
"Watching videos on TikTok feels like you're a part of something exciting and unexpected. It ranges from wildly entertaining to truly heartwarming moments that inspire conversation. There's really no other platform that can create the same span of reaction and emotion. The TikTok Top 100 videos celebrate the ingenuity of this diverse community and all of the incredible content that made TikTok such a special place this year." – Vanessa Pappas, General Manager, TikTok US
Here are the top moments of 2019:
1. Top Viral Video
2. Top Meme
3. Top Artist
4. Top Celebrity on TikTok
5. Top Breakout Creator
6. Top Dance Trend
7. Top Creative Effect
8. Top Pet and Animal Video
9. Top Beauty & Style Video
10. Top Sports Highlights
For the complete "100" list, click here.
---
You might also like
---
More from TikTok
---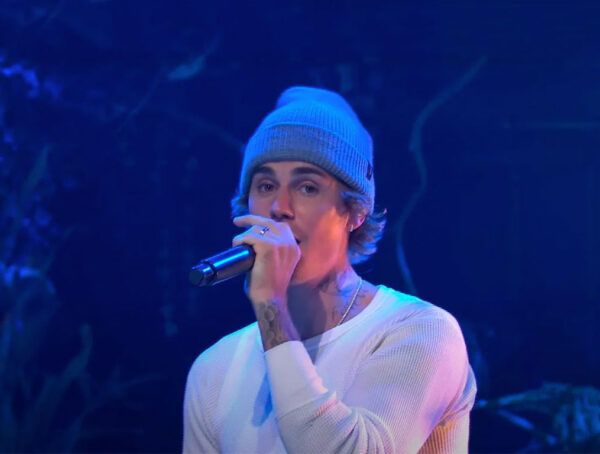 Justin Bieber will go live on TikTok, performing tracks from his 2013 Journals release for the first time.