Google's workshop for experimental projects has announced Keen, a new app that lets you curate and share content around your interests.
Apart from communicating with friends and family, social platforms can be an excellent place to get inspired, view content, and curate topics around your interests and the things "you want to spend more time on." Pinterest is especially useful for this. Now, Google's Area 120 –  the company's in-house incubator for new ideas and experimental projects built another option for you to try out: Keen.
Working in close collaboration with Google's People and AI Research (PAIR) team, which works with human-centered machine learning, Keen's co-founder CJ Adams developed an experiment to become "a home for long-term interests."
As Adams explains, Keen is a web and Android app that lets you specify "what you want to spend more time on, and then curate content from the web and people you trust to help make that happen." A "keen" can be about any topic, helping you curate content and share your collection of content with others.
Creating a "keen" lets you also find new content based on what you have saved as it relies partly on your activity and partly on machine learning. You can use Keen to curate content for yourself or others. Friends can curate resources on a specific topic, as can couples or families.
"Just as my wife found resources to help me learn about birding, you can use Keen to build a collection of your best resources on a topic you know well and share it with people who would enjoy your curation," explains Adams. "The keens can be private or public, so you control what is shared and who can contribute."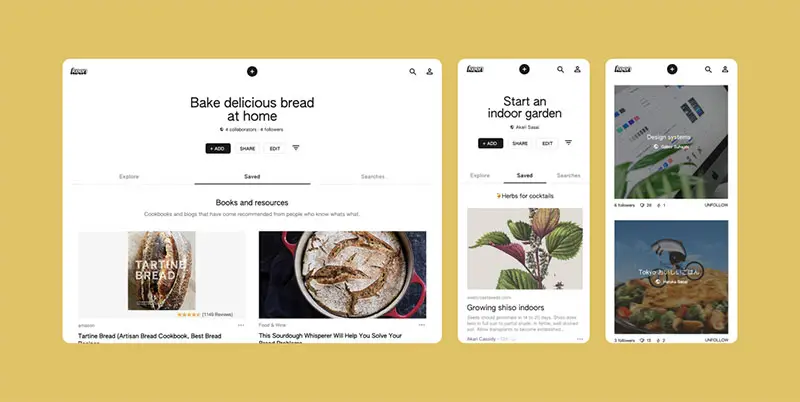 When you create a keen, the app uses Google Search and machine learning to find more helpful content that is related to the interests you specified. The more you curate a keen, the better its recommendations get. You don't need to be an expert on a topic to start curating a keen and start saving anything you may find helpful. Whatever you start with acts like a seed, to "grow" a keen with more related content.
And what's more, you can also find and follow keens that others have created, letting you discover many more hand-curated lists from the community. When new content is added, you also get alerts to check it out.
So Keen isn't "a place to spend endless hours browsing," explains Adams. "Instead, it's a home for your interests: a place to grow them, share them with loved ones, and find things that will help in making this precious life count."
Think of a cross between Pinterest and Google Alerts. But do we need it?
Image credit: Google
---
You might also like
---
More from Google
---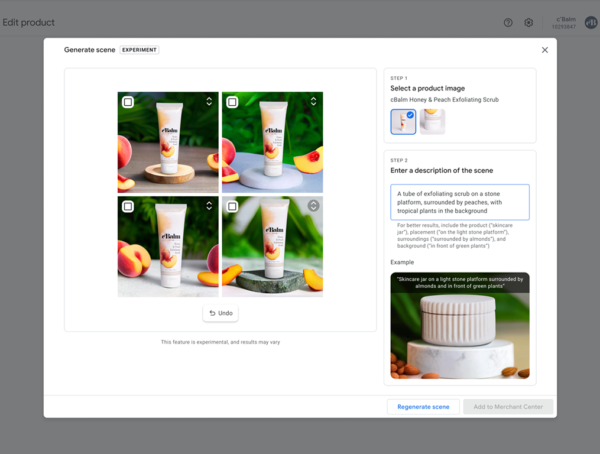 Google is launching Product Studio, a new tool that lets merchants create product imagery for free, using generative AI. Google Product …