Gmail's new Out of office feature on G Suite accounts will give people advanced notice that you're on holiday – before they even contact you.
We've all emailed someone, received their Out of office reply, and suddenly realised that we've actually known for ages that they'll be on holiday for the next few weeks. And we've all received an urgent-sounding email during our holidays that is then followed up by an apology from someone who forgot we were not at work. Sure, it happens, but it's far from ideal.
To make these awkward situations a thing of the past, Gmail is soon rolling out a new feature that recognises the Out of office (OOO) entry on your calendar and shows an OOO status in Gmail and Hangouts Chat when people either start writing an email to you, or try to initiate a conversation with you.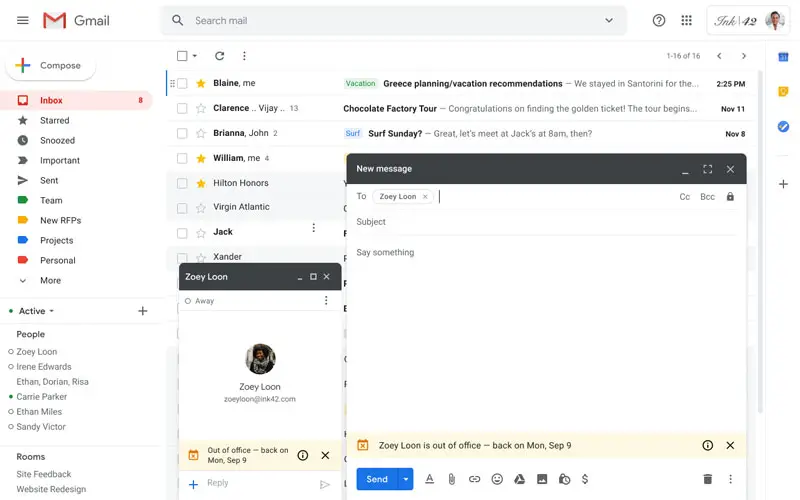 The status will appear as a banner in the Gmail compose window, telling the sender that you're out of the office, and letting them know when you'll be back.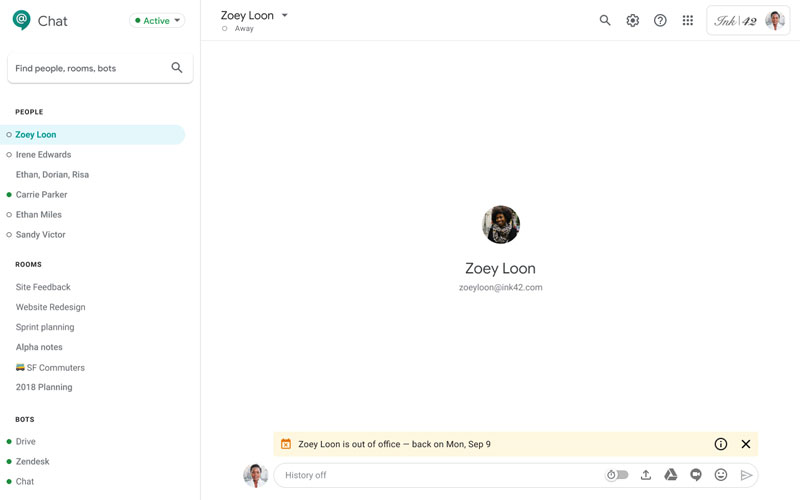 Similarly, in Hangouts Chat, those who try to initiate a conversation will see a small notification in the chat compose window that alerts them that you're out of the office.
The feature is very handy as it gives people the heads up before they even hit "send," helping enjoy a quieter vacation without disturbances. For the time being, this new feature will be available on G Suite only, and as soon as it's been rolled out it will be ON by default.
However, if you don't like it, you can disable it in Calendar settings > Access permissions. Simply deselect "Show calendar info in other Google apps, limited by access permissions."
The feature's gradual rollout started last week on August 29, 2019, while a full rollout will begin on September 16, 2019. All G Suite accounts should have access by September 19.
---
You might also like
---
More from Google
---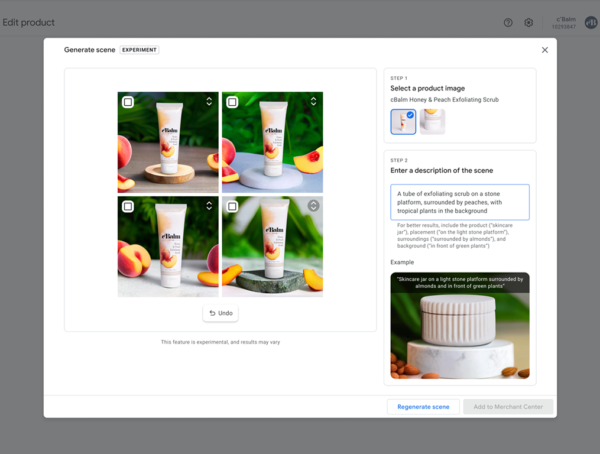 Google is launching Product Studio, a new tool that lets merchants create product imagery for free, using generative AI. Google Product …