As more and more people use GIFs to express themselves every day, it's only fitting that creators would be given the ability to track the popularity of their GIFs. To do so, GIPHY has added view counts to GIFs on the platform.
GIFs have arguably become the most popular way to express ourselves on the Internet nowadays. Even Facebook – which initially snubbed everyone's favourite animated image format – finally gave in, and even allows GIFs to be used as advertising assets. For good reason. Users share over 25k GIFs per minute on Facebook Messenger. The humble GIF is powerful as well. GIPHY says that your 30% more likely to start a conversation on Tinder, if you open with a GIF. GIPHY itself has over 200 million Daily Active Users! So, yes… GIFs are popular.
But "how popular is this GIF?" If you ask that question often, here's your chance to get it answered. GIPHY has added GIF view counts. Every time someone sees a GIF on the platform, GIPHY counts a view. That's once per view, not once per loop, ok?
Official Artist or Partner Channels on GIPHY will also now show you how many GIFs are available from each, and the cumulative GIF view count for the channel in question. For example, Domitille Collardey's channel has 14 million views. GIPHY Originals Studios' channel has 11.7 billion.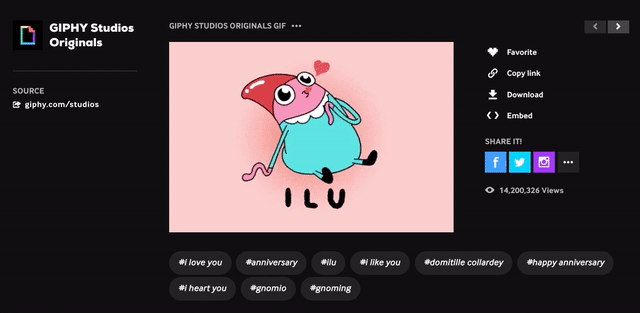 Why did GIPHY decide to give GIFs a view count? Well, because it says a lot about a GIF. As the company explains in the announcement for the new feature,
[quote]It tells us which GIFs are the most popular memes today or what was the most epic moment from last week's Game of Thrones. It shows how strong the force is in the old chapters and the new. View counts show how often we like to be a bit roguish, as well! [/quote]
The popularity of a GIF is also a sign of how important certain moments in pop culture are. You can find out more about the feature, at giphy.com/faq.
---
You might also like
---
More from Other Platforms
---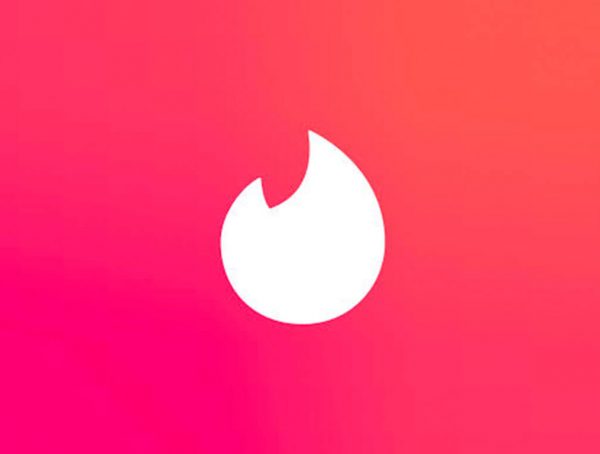 Tinder says it will remove social profiles from bios as part of its updated community guidelines to keep the dating …