Instagram has quietly started to introduce in-app payments. The feature, which is already accessible to some users, will achieve Instagram's transformation into a shopping powerhouse.
Get ready for some serious online shopping! While everybody was focused on F8 and the "big announcements" – like video chat on Instagram for example – the company was quietly rolling out a much more important feature for its future. With in-app payments, Instagram is one step closer to becoming the leading online shopping platform it always aspired to be.
While the feature is only available to a select few users, reports show how it lets you register a debit or credit card and a security pin as part of your profile. The native payment feature is backed by Facebook's payment system. After rolling out shoppable tags to more users, this is definitely a big shift by Instagram towards e-commerce.

Until now, Instagram shoppable tags could only redirect users to an external website to complete a purchase. Native payments will make this redundant, and allow for the whole purchase process to take place on Instagram itself.
Instagram has confirmed that it is working on a native payments feature for booking appointments at restaurants, salons, or other services, and that the feature is already live for some users in the US and the UK.
---
You might also like
---
More from Instagram
---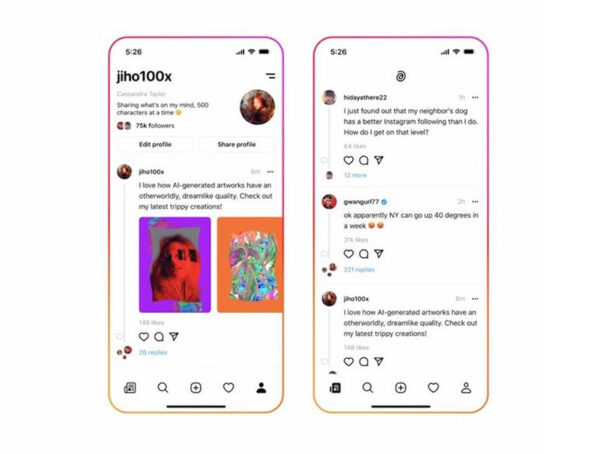 Instagram's rumored text-based Twitter competitor still does not have a name, but now we know what it might look like. The …