France is building its own WhatsApp clone to be used exclusively by French government officials, following concerns that foreign agents could hack into other messaging apps.
Like most government officials, the French ones rely on modern-day technology to keep each other updated on important matters. But concerns are growing fast that even the reputed secure and encrypted networks are no longer safe enough for governmental communication. So, on the same day that Telegram – one of the few encrypted messaging apps – got blocked in Russia, France announced it was to build its own messaging app.
The French "yet to be named" instant messaging app is being built using free-to-use code from the Internet, but will receive several layers of encryption. Moreover, the data centers will be exclusively located within French territory, where the government can assure their safety, and fight any attempt at hacking into the servers.
France is also keen to preserve its sovereignty. A government spokesperson explained that it was important for France to "find a way to have an encrypted messaging service that is not encrypted by the United States or Russia."
President Macron is known to be a keen user of WhatsApp. However, the Cambridge Analytica scandal has directly impacted Facebook's reputation for security, and French officials started to warn President Macron about the risk of using the Facebook-owned platform.
An early version of the app is already being tested among 20 top French government officials and, if successful, should roll out to all government employees by the summer.
Will the app always be only for officials, or is France about to take the lead on the next generation of social platforms?
---
You might also like
---
More from Other Platforms
---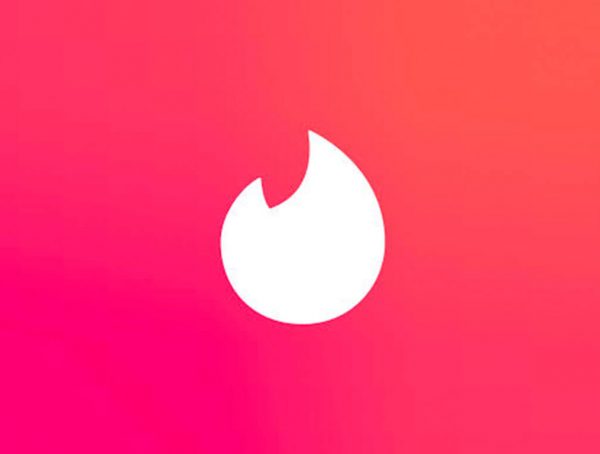 Tinder says it will remove social profiles from bios as part of its updated community guidelines to keep the dating …