Fortnite has announced the launch of Impostors, a new limited edition that resembles Among Us.
Last week, Fortnite introduced a new game mode called Impostors. The game mode, which resembles the popular online game Among Us, will be available for a limited time.
Fortnite Impostors is a mode for a maximum of ten players: eight Agents maintaining The Bridge and two Impostors out to overtake it over. The Agents must complete their assignments and vote out all the Impostors.
The Impostors, in the meantime, will try their best to disable assignments, teleport players to other areas, and eliminate Agents to win the game.
Epic Games' new release gives players the option to choose to play with the public or just among friends in a private space. Players can queue up to play with any party size and any remaining slots will be filled.
Public voice chat will, of course, be temporarily unavailable for Impostors during the game.
Among Us' developers say that they didn't work with Epic Games on the new game mode.
"We didn't work with Epic on it, although we would have loved to collab, and found out about it the same time as everyone else," Innersloth said. "We've been working on some really cool collabs with other indie developers that we can hopefully share soon though."
You might also like
---
More from Other Platforms
---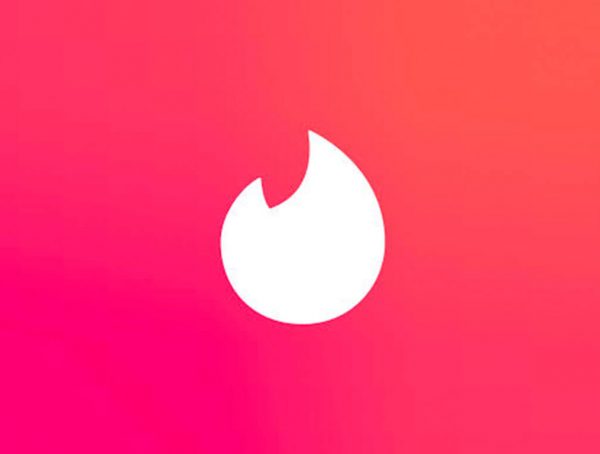 Tinder says it will remove social profiles from bios as part of its updated community guidelines to keep the dating …