For Juneteenth, Twitter turned several real tweets into billboards that were advertised in cities that play an important part in the current protests.
Many brands have released statements in support of the Black Lives Matter that spread across the country and the rest of the world. Twitter decided to take it further and show its support during Juneteenth and Black voices cross the country.
Juneteenth commemorates the emancipation of all slaves in the USA.
Twitter selected several tweets from black authors and turned them into real-life billboards that were advertised across the country in cities that have been at the center of the movement so far: Atlanta, Chicago, Louisville, Minneapolis, New York, Los Angeles, Oakland, and Philadelphia.
"We wanted to show up in the cities that have become the epicenters of the protests in the past few weeks, places that have become rallying points for the outcry of #BlackLivesMatter and the overwhelming demand for equity," said God-is Rivera, global director of culture and community for Twitter. "But we didn't want to show up in these places as Twitter; we wanted to amplify the perspectives and thoughts of people who are sharing these intense feelings about what's happening in the world today. And we wanted them to show up in their own words."
The billboards were created by Twitter's in-house marketing team.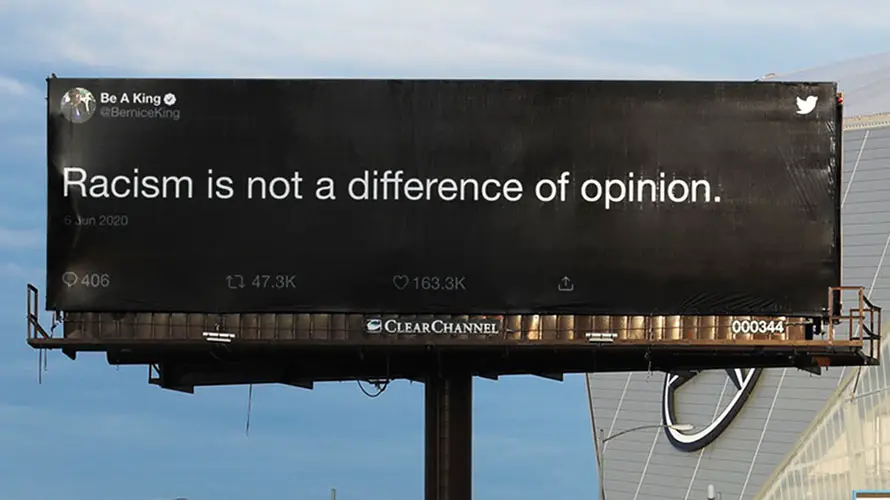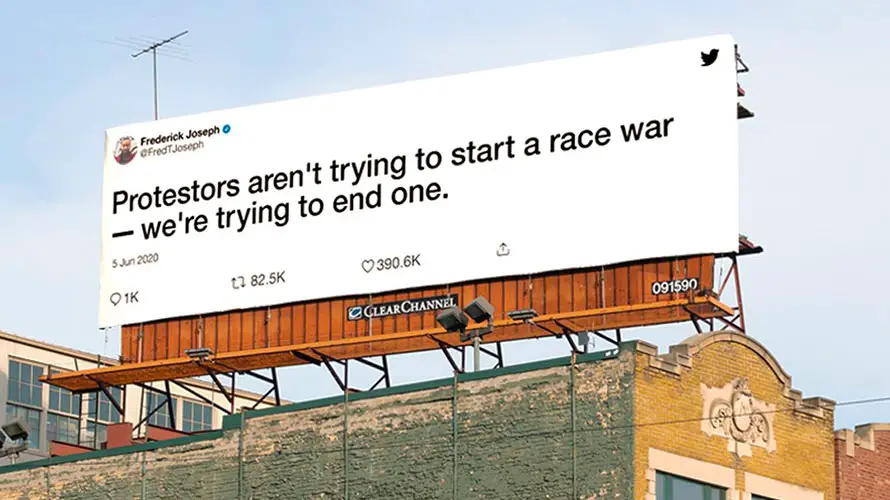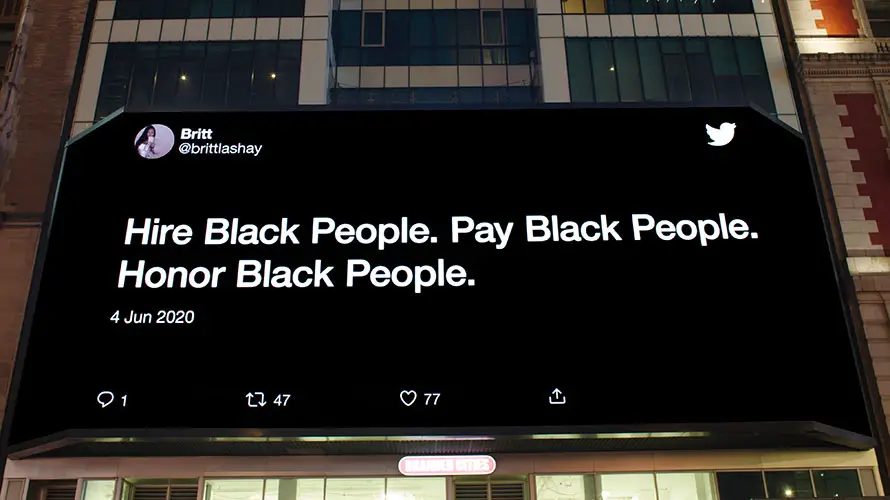 ---
You might also like
---
More from Care
---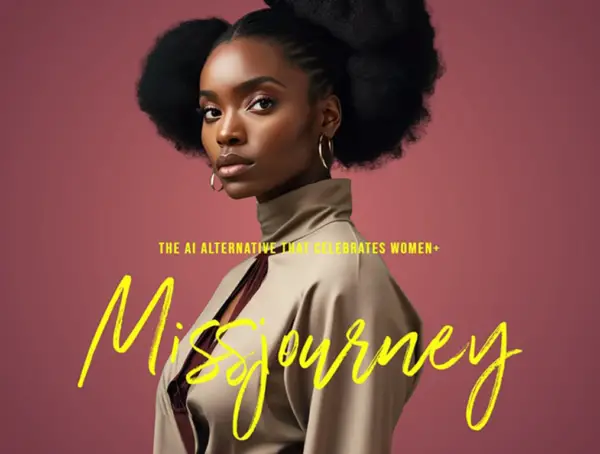 Missjourney is an AI tool that generates images exclusively of women, from CEOs to leaders, superheroes, doctors and engineers. TEDxAmsterdam Women …