Instagram has replaced the star filter within Direct Messages with a flag. So, instead of marking a message with a star, you now do so with a flag instead. 
As more and more people use Direct Messages on Instagram, the platform made a small change to its message filtering. As they accessed Direct, many users started seeing a notification that read: "Flags Are Replacing Stars" and that "the star filter is getting a name change, but it still works the same way." As you will already be aware, this feature is only available to Business Profiles.
Quite simply, users who mark messages that they'd like to revisit will now "flag" them instead of "star" them.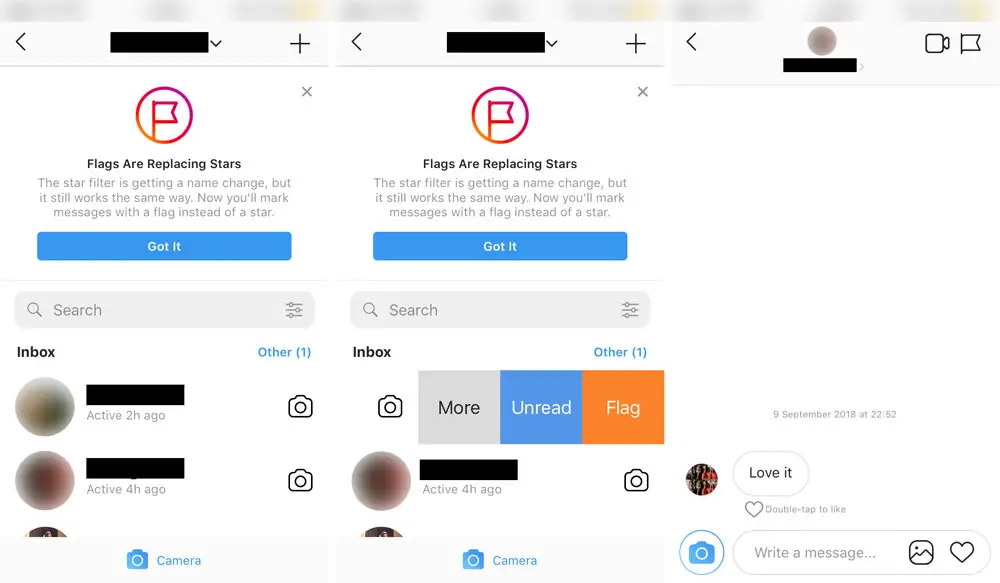 According to Instagram, the change is more semiotic than anything else – you "flag" something you'd like to revisit or take note of, rather than adding some value to it with a star. Right?
Ok, sure. Gmail allows you to 'star' conversations, whereas most other email clients allow you to flag them. Does it make any difference to you? Probably not. Is it possible that Instagram has something else up its sleeve?
In my opinion, it may want to use stars for something else. What for, is a  totally different story.
What do you think is behind this subtle change?
---
You might also like
---
More from Instagram
---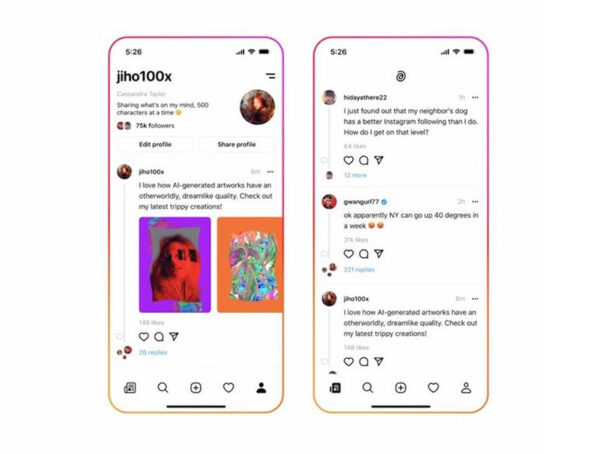 Instagram's rumored text-based Twitter competitor still does not have a name, but now we know what it might look like. The …