Fiverr has unveiled a new personalized discovery feature to inspire and connect employers to talent.
Last week, freelance online platform Fiverr introduced "Inspire," a new interactive mobile experience that provides users with an inspiring, engaging, and tailored visual content feed of endless scrolling.
The Pinterest-like feature will let employers discover new freelancers and inspire new projects and collaborations.
According to the Israeli online marketplace for worldwide talent, Inspire will help users discover services they hadn't thought of before, which can be a beneficial addition to their project.
The new feed allows users to interact with the displayed content by "liking" it or saving it in a mood board for later. In addition, the native endless exploration feed shows results personalized based on the user's previous searches and purchases.
In this way, the new experience can provide content that is relevant to them and complementary to their interest and previous research.
"We are excited to see what kind of inspiration and ideas come from this new experience and to continue commemorating and recognizing the hard work of talented freelancers everywhere," said Liron Markus, the vice president of product at Fiverr, in a statement.
In the past few months, Fiverr has also expanded its freelance management tools by acquiring Stoke Talent in early November. Stoke Talent integrates into Fiverr the possibility for employers to onboard new freelancers and pay and track them through the platform.
Earlier this year, Fiverr expanded beyond project-based payments with the launch of three- or six-month subscriptions. In October, Fiverr also acquired CreativeLive, an entrepreneurial online learning platform offering courses on those same verticals most freelancers on Fiverr are approached for: video, photography, design, business, marketing, and more.
Founded in Israel in 2010 and currently headquartered in New York, Fiverr has re-sold services to more than four million customers from more than 160 countries in the last year.
---
You might also like
---
More from Other Platforms
---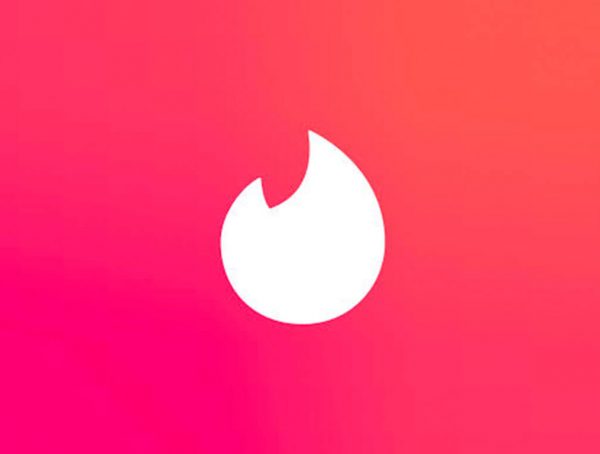 Tinder says it will remove social profiles from bios as part of its updated community guidelines to keep the dating …