Fisher-Price is bringing back its beloved Chatter Telephone and enabling it to make and receive actual calls with Bluetooth.
Sixty years after the longest-loved phone made its appearance in toy stores, Fisher-Price is bringing back the Chatter Telephone with an added adaptation for grown-up use: the ability to dial to make and receive actual phone calls.
The brand brought the ability to make and receive real calls on the toy with the power of Bluetooth, which allows you to connect it to iOS or Android devices before spinning the rainbow-colored numbered wheel and dial numbers.
Answering and hanging up calls will fully resemble the actions you took before you turned 4. Simply lift or put down the friendly red handset on the happy phone's cradle.
Fisher-Price has also added a loudspeaker function, which was probably there back in the days as well, just adults didn't see it. Thanks to its four wheels, the big smiley-faced, now fully-functioning telephone can move around for lively conversations while you pace around the room.
It will charge via a highly outdated micro-USB, which could be an intentional choice – to give the classic item a more retrograde feel.
The $60 gadget will soon be available for purchase at Best Buy, though it's not clear when it will be shipping. The good news is that Fisher-Price is already accepting preorders for those who want to make sure the phone will make it home before Christmas.
---
You might also like
---
More from Lifestyle
---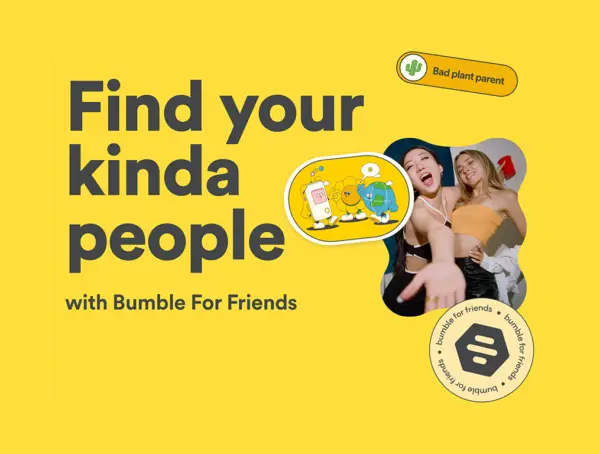 Dating app Bumble said it is testing a separate app, Bumble for Friends (BFF) in select markets to help users …