157 new Emoji are being released on June 5. But you will have to wait a little bit longer before using them on your favorite platforms.
June 5 has become a bit of a special day for geeks all around the world. This year, on June 5, Unicode will add 157 new Emoji to an already extensive collection. This time, however, there's a bit of everything; new animals (kangaroos, lobsters), new smiley faces (party face, cold and hot faces), new sports (skateboard, lacrosse) but more importantly, more haircuts (curly, bald) and hair colors. In fact, we are finally getting a red-haired Emoji!
They Won't Be Available Everywhere Just Yet
While all the 157 new Emoji will be released on June 5, you will not get access to them immediately. Platforms, like Facebook, and operating systems, like iOS or Android, usually wait for the release before starting to incorporate the new Emoji.
Each operator is also allowed to modify the Emoji to adapt it to the demands of their users. Nevertheless, we can expect that all platforms and systems will add the new Emoji before the end of the year with some platforms reacting faster than others.
Which one is your new favorite?
https://www.facebook.com/WeAreSocialMedia/videos/1443245765781021/
---
You might also like
---
More from Social Fun
---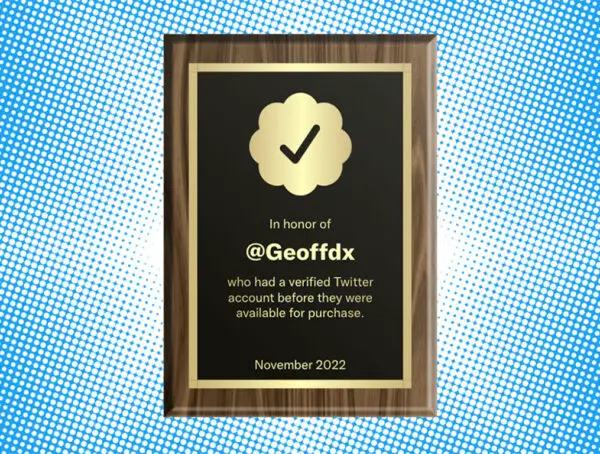 Veriforever is a web app that lets you create a personalized plaque to commemorate your Twitter verification. Before Elon takes …