Mozilla is rebranding Firefox, its popular web browser and wants your opinion on the matter, which will not only cover the logo works, but other aspects of the service as well.  
We are all acquainted with the fast fox flaming tail logo, which has been around since the early days of the web browser. However, the Firefox system now encompasses many more entities and functionality, therefore the existing visual scheme may not be adequate.
For this purpose, the brand design team at Mozilla has started working on options that could embrace all the Firefox products that currently exist, as well as the future ones.
The product of this process is two design systems for the users to feedback on. The systems are basically logo sets and are represented with a Master Brand. So far, Mozilla is offering two variations of the lattter.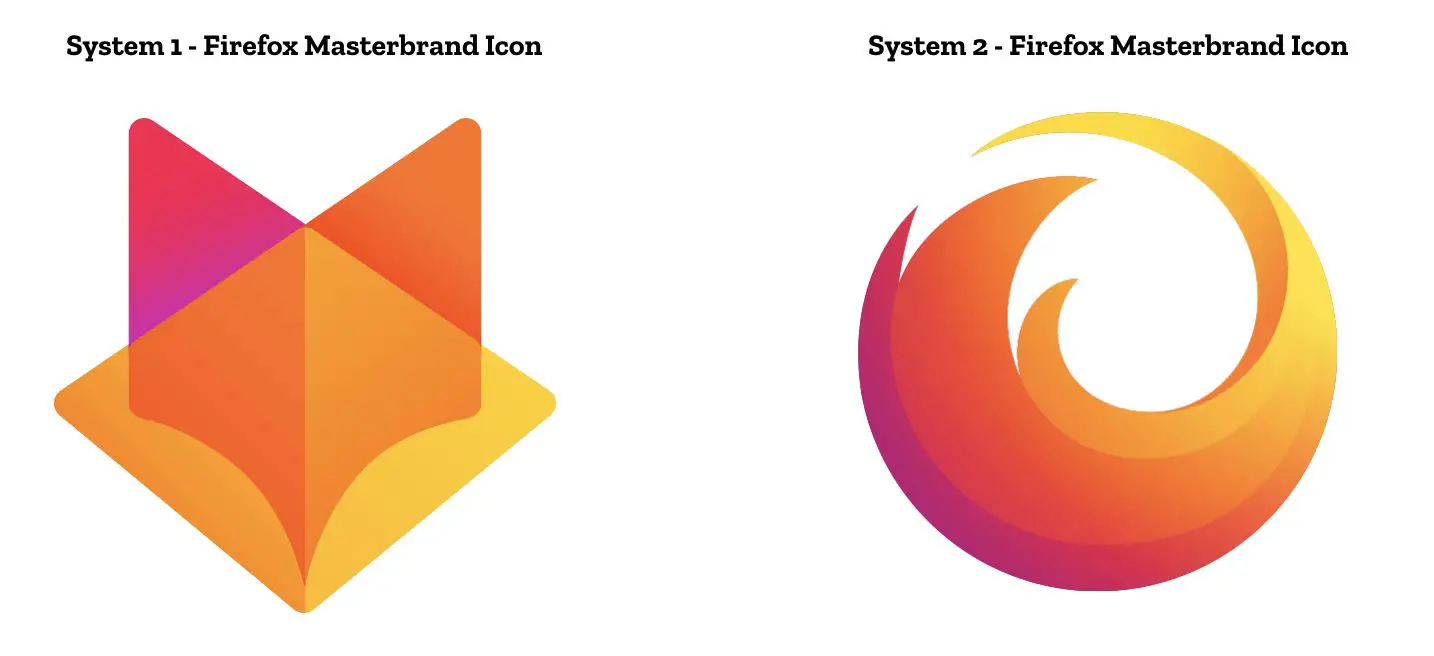 Then, Mozilla brand designers have created a set of logos to cover the Firefox family of products. These systems include general browser logos, singularly focused browser icons, along with icons for new apps and services.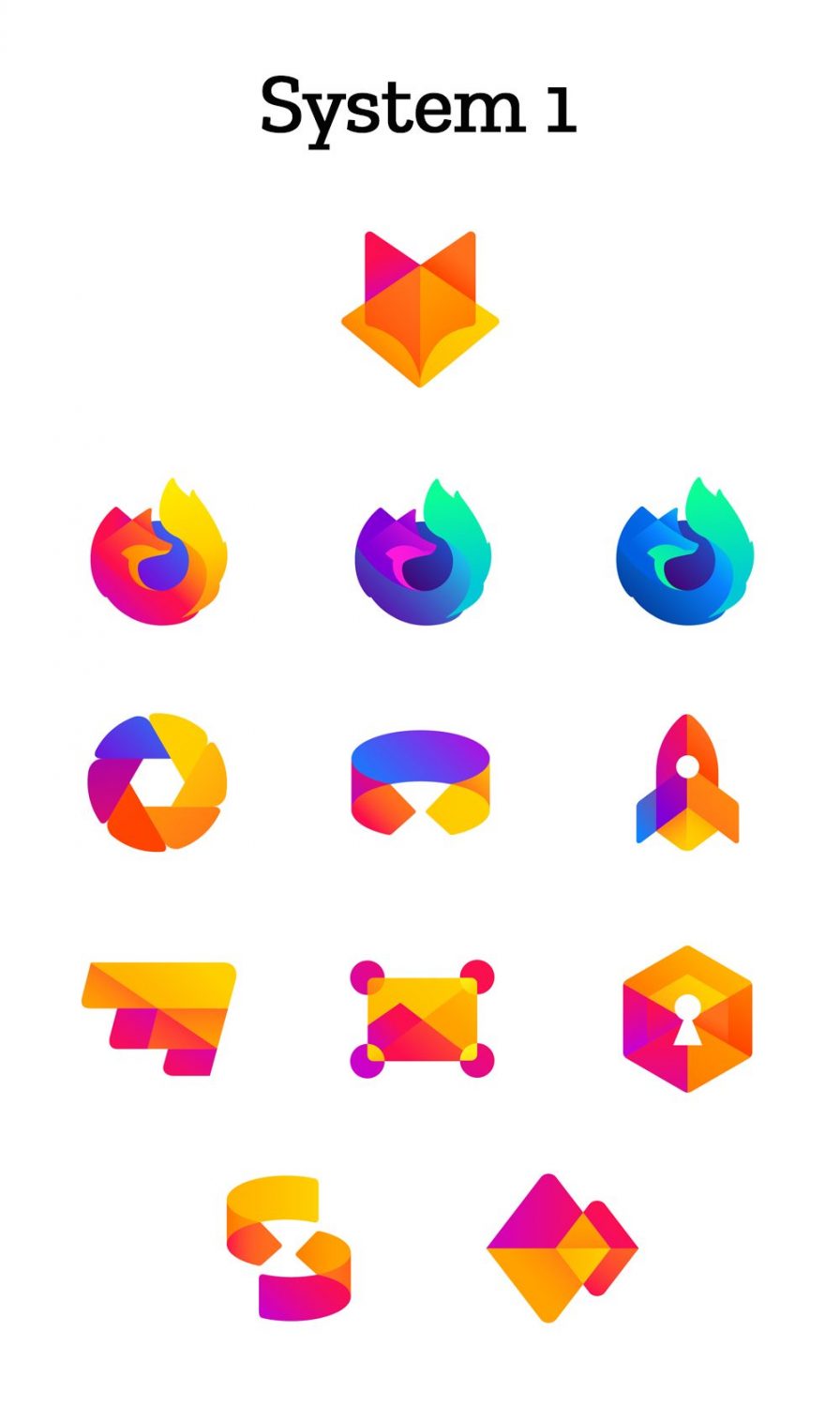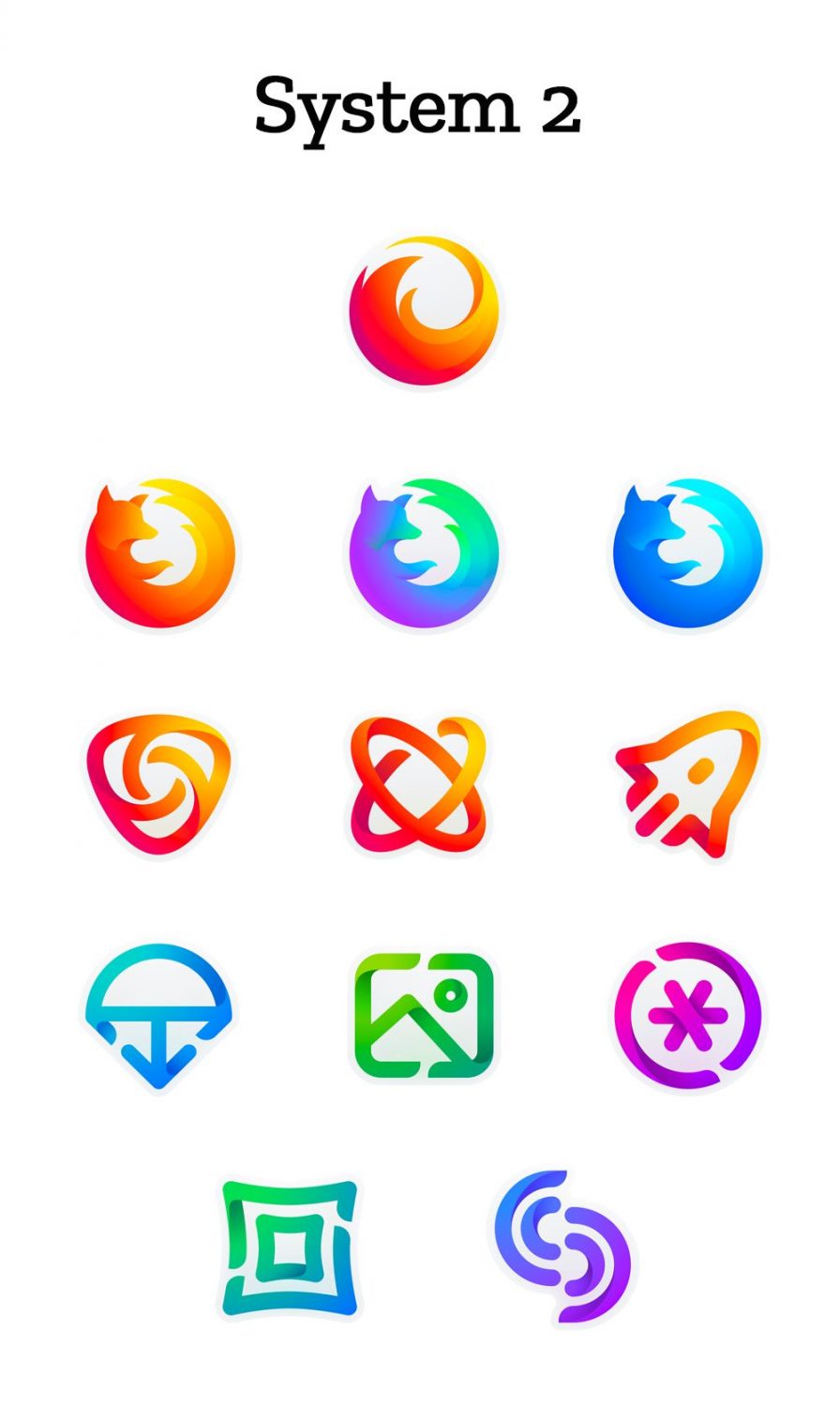 To be perfectly clear, this is not a voting process, nor the company has promised any of this. The purpose of the whole outreach is to get an idea of what the users would want to see and adjust the visuals and assets accordingly. According to the announcement, "Living by our open-source values of transparency and participation, we're reaching out to our community to learn what people think". All readers and Firefox users are encouraged to leave their comments.
Both systems are not yet finalised, and logos within will go through various rounds of revisions or may even completely change until the final products are launched. The roll out will be based on the feedback Mozilla receives, insights they're gathering from formal user testing, and product knowledge and design sensibilities.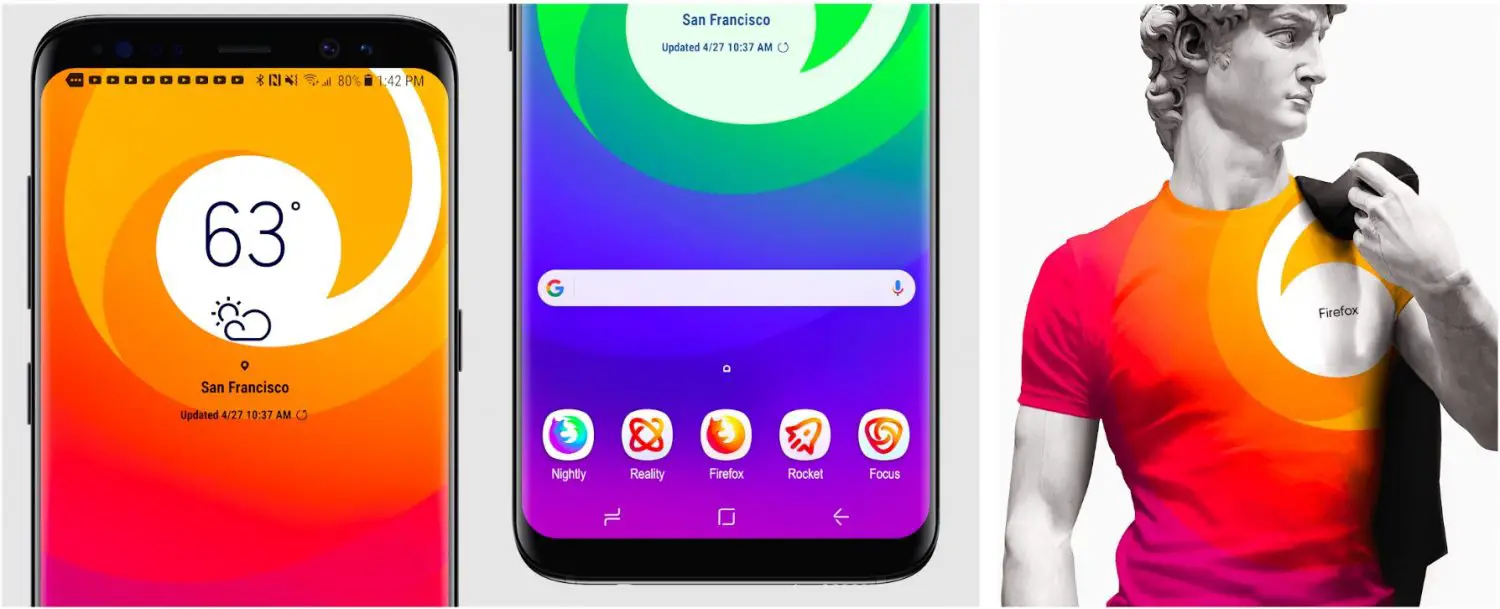 ---
You might also like
---
More from Lifestyle
---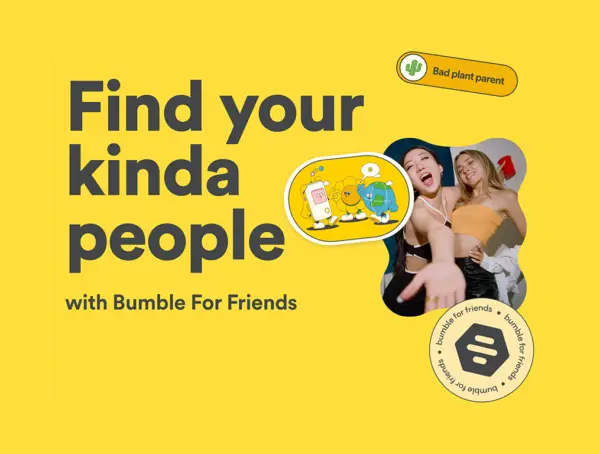 Dating app Bumble said it is testing a separate app, Bumble for Friends (BFF) in select markets to help users …