Make Ads With Me is a community that allows young creatives from all walks of life to find partners and the support they need to build the best portfolios they can.
Being a creative is awesome. But it can also be very challenging. And one of the most daunting tasks is to find the right partner to shine. After all, the creative industry isn't known for being the most diversified either… Thankfully, Make Ads With Me is exactly the platform we needed.
Not only does it work as a creative matchmaker (more on that later), it also provides accessible information and resources to help level the playing field for those who don't have the means to go to portfolio school.
Make Ads With Me started as a simple Facebook group that quickly grew to over 1,500 members. Today this community is getting the support of a custom-built website that provides even more resources and streamlined matchmaking experience for creatives. And while it was initially built to help those who didn't have the means to attend portfolio school, numerous portfolio school students have joined the online community and enjoy the access to mentorship from industry pros.
Make Ads With Me also offers several benefits to its members through key partnerships that provide discounted access to some of the industry best tools.
As you can guess, I am already a big fan. And having spoken with Jessica Lomasson and Josh Delgado, the founders of Make Ads With Me, I can tell you that the pipeline is ambitious with many features coming soon:
Creative compatibility matching
Sample creative briefs
Contests
Portfolio review portal
Education resources
And more! If you are a creative and looking for a new partner, more resources or simply wanting to check out what's out there, don't wait, check out Make Ads With Me now.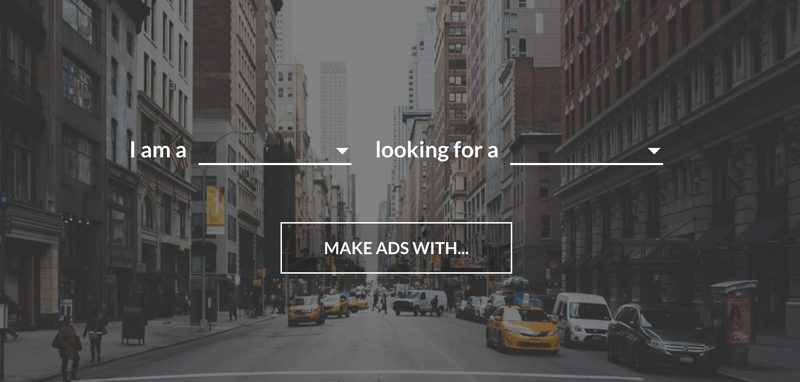 ---
You might also like
---
More from Reviews
---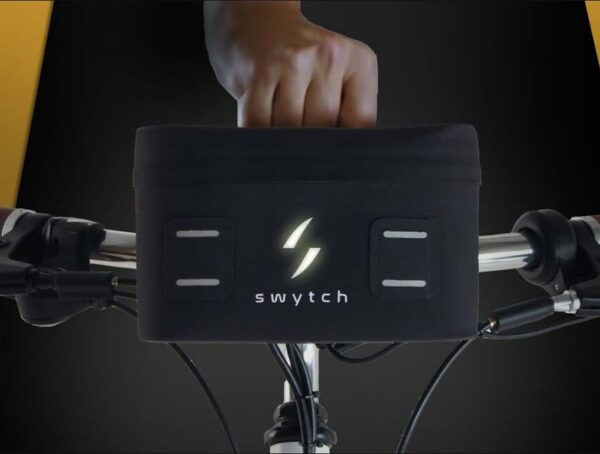 I converted my folding bike into an e-bike with the world's smallest and lightest conversion kit. I love riding my …