Lightricks, the startup behind Facetune, one of the most famous photo-editing tools, is bringing its technology to video selfie editing with 'Facetune Video.'
There is no doubt that Facetune is one of the most well-known photo-editing apps for mobile devices. And now, Lightricks, the startup behind Facetune, has announced it's bringing retouching capabilities to video as well, with the launch of Facetune Video: Selfie Editor.
While there are quite a few other selfie video-editing apps out there, FaceTune Video uses a set of AI-powered tools that make it the best editing tool on the market. Contrary to other apps that focus on using filters and presets, Facetune Video aims to create a photorealistic result.
Users will be able to retouch their faces, using tools for skin smoothing, teeth whitening, eye color, makeup, conceal, glow and matte features, on top of the famous face reshaping tool.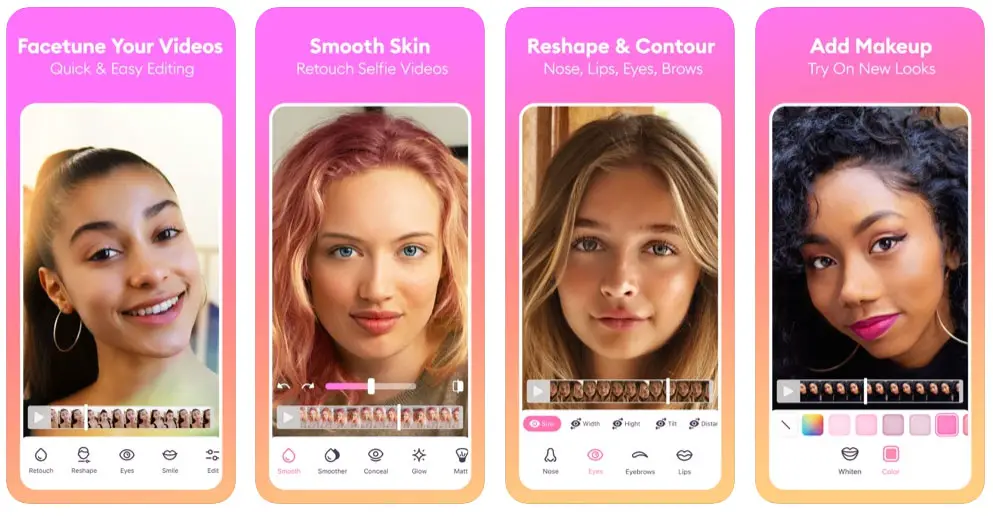 Facetune Video offers live preview, which means you get to see the changes you are making to your video as they are being applied.
Finally, any effect that is applied to one frame can be applied simultaneously to the same area of every frame throughout the entire video, thanks to Facetune's post-processing technology and neural networks. This is the easiest and fastest way you will ever find to edit your selfie videos.
"In Facetune Video, the 3D face model plays a significant role; users edit only one video frame, but it's on us, behind-the-scenes, to automatically project the location of their edits to 2D face mesh coordinates derived from the 3D face model, and then apply them consistently on all other frames in the video," explains Lightricks co-founder and CEO Zeev Farbman. "A Lightricks app needs to be not only powerful, but fun to use, so it's critical to us that this all happens quickly and seamlessly," he says.
Users can also save their favorite editing functions as "presets," allowing them to quickly apply their preferred settings to any video automatically.
---
You might also like
---
More from Tech
---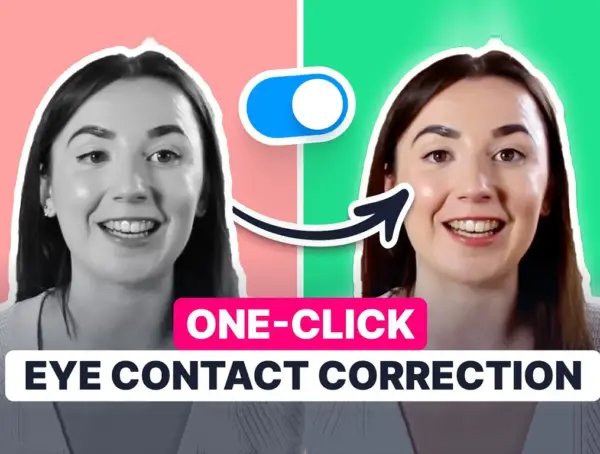 How many times have you struggled to keep eye contact with a camera when filming a video and reading off …