Photoshop for iPad is getting two very important new features today: the refine edge brush and the rotate canvas tool.
For years, we have been waiting for a decent Photoshop app on the iPad. Today, we have it all (almost.)
The refine edge brush is a photographer's favorite. It is the best, if not the only, way to select the edges of hair and fur with some sort of accuracy. With it, you can brush around the edges you want to refine the selection of, and, with the help of the Photoshop AI, and some in-app controls, you get to a decent selection of the toughest shapes.
For the iPad, the brush has been simplified for use with touch controls, but the tool will deliver very similar results to the desktop version.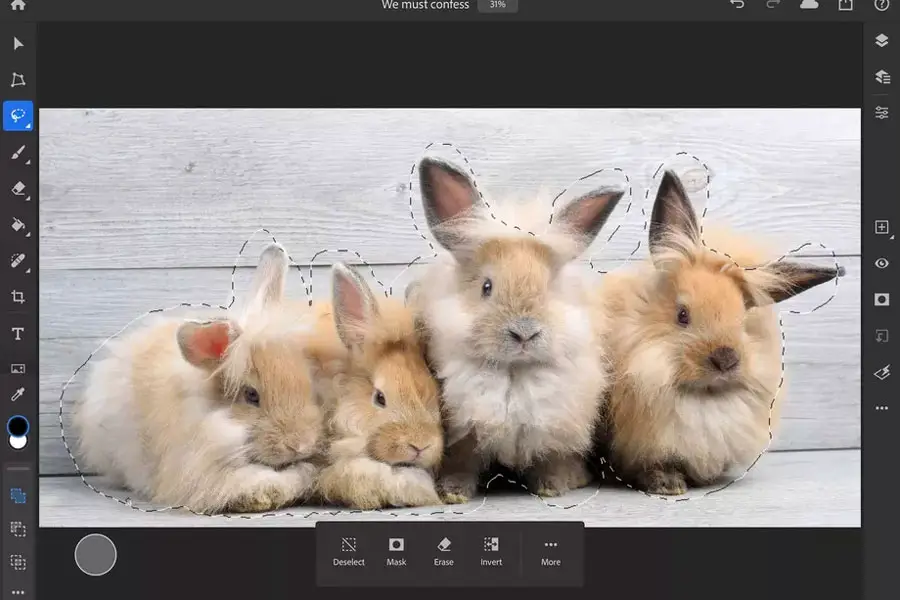 Photoshop for iPad is also getting the rotate canvas tool. Yes, I agree with you, this should have been there from the start, but better late than never, right? As its name states, it allows you to rotate the canvas you are working on by touching and turning it with two fingers. Again, this seems a basic move on a device like the iPad, but believe me, it is a game-changer for all of us who use Photoshop on the iPad.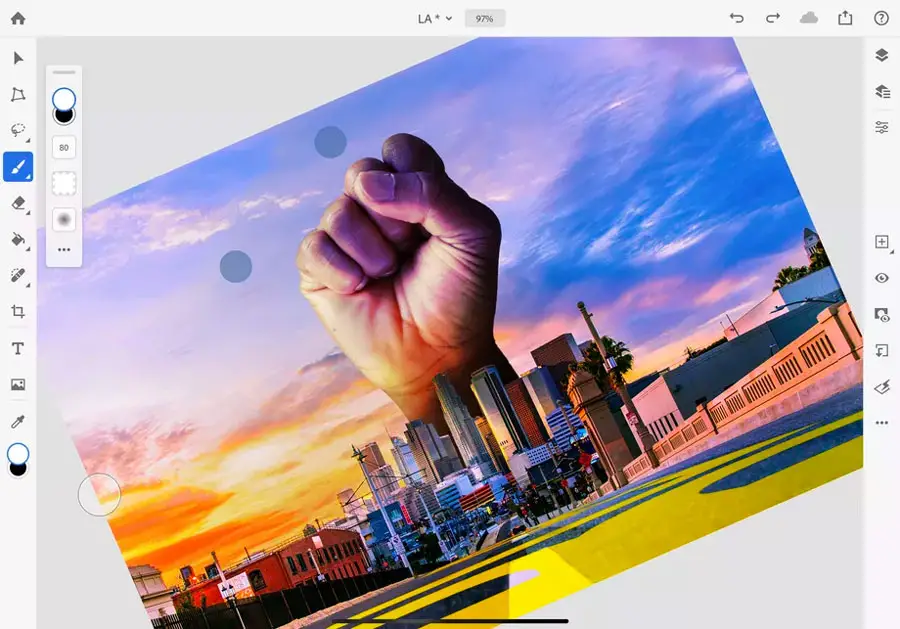 The Photoshop app for iPad was launched last year, nearly 30 years after its first desktop version, and a decade after the iPad was first released (!) While the first app was lacking many tools and features, Adobe is holding up to its promise to add more core features to the iPad, quickly catching up on the desktop version.
---
You might also like
---
More from Tech
---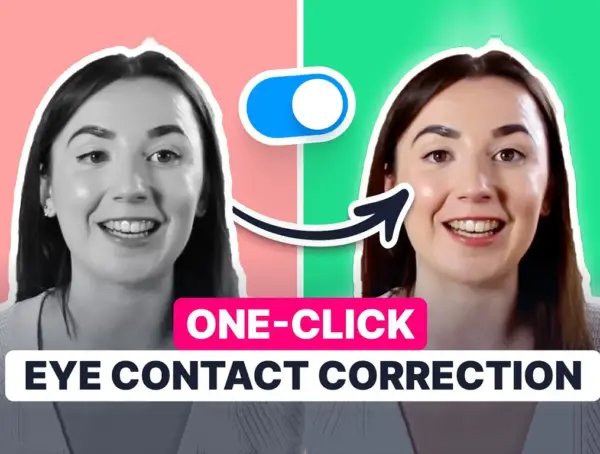 How many times have you struggled to keep eye contact with a camera when filming a video and reading off …