Facebook wants to serve its users longer videos, and is therefore improving how News Feed ranks them. Specifically, Facebook's algorithm will will be taking "percent completion" into account more, in the future.
In the past, Facebook has constantly updated News Feed to improve what videos it surfaces for its users. Previous updates included taking into account how users interact with videos, or checking whether a video was live or not. Currently, Facebook looks at a range of signals to decide which videos to show its users, "including how long a video is watched, whether people choose to turn on sound, and if people open the video in full screen."
Now, Facebook is adding "percent completion" or "the percent of each video you watch" to get a better picture of the videos any particular user likes to see. In a recent post announcing the change, Abhishek Bapna, Product Manager, and Seyoung Park, Research Scientist at Facebook, explained that,
[quote]If you watch most or all of a video, that tells us that you found the video to be compelling — and we know that completing a longer video is a bigger commitment than completing a shorter one. As we continue to understand how our community consumes video, we've realized that we should therefore weight percent completion more heavily the longer a video is, to avoid penalizing longer videos.[/quote]
Bapna and Park also said that the update shouldn't make a difference to the distribution of videos from Pages, for now. So, if you are worried about what impact it will have, you can remain calm. The point with this update, is to have more people watching longer videos, so longer videos will get more relevant for users. Relevance brings engagement, and this is good news. Shorter videos might see a slight dip.
Finally, Bapna and Park explained that this change affects organic video only – not video ads. In any case, Facebook encourages Page admins to "focus on creating videos that are relevant and engaging to their audiences."
By now you're wondering… What qualifies as a "longer video?" Well, I would imaging anything under a minute is considered short. Buy Facebook does say that
[quote]The best length for a video is whatever length is required to tell a compelling story that engages people, which is likely to vary depending on the story you're telling. [/quote]
The News Feed update will be rolling out in the next few weeks across the platform.
---
You might also like
---
More from Facebook
---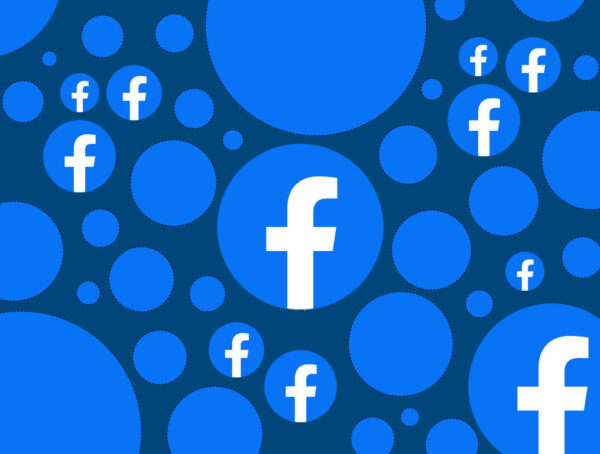 Facebook is introducing new "show more" and "show less" controls to let you adjust what you want to see on …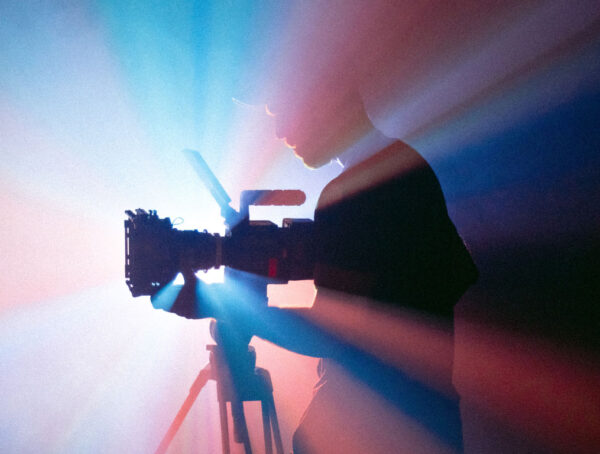 Meta has introduced the Facebook Reels API, a solution allowing developers to build a 'share to reels' option into their …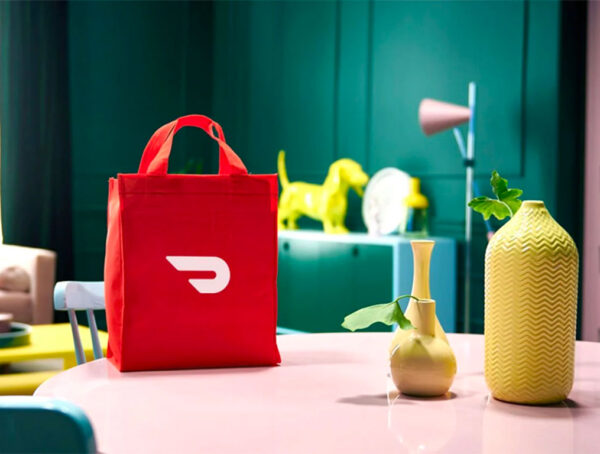 DoorDash is partnering with Meta to pilot Facebook Marketplace deliveries across multiple cities in the U.S. Drivers will only transport items …