According to reports, Facebook is testing a text-only "temporary profile status" feature that allows users to post status updates of up to 101 characters.
Facebook seems to be going back to its text roots "with a twist," as it is testing a new temporary text-only feature – temporary profile status. The feature, confirmed by a Facebook spokesperson to Buzzfeed's Alex Kantrowitz this week, offers users the ability to post status updates of up to 101 characters, to "let friends know what they're doing or feeling in the moment."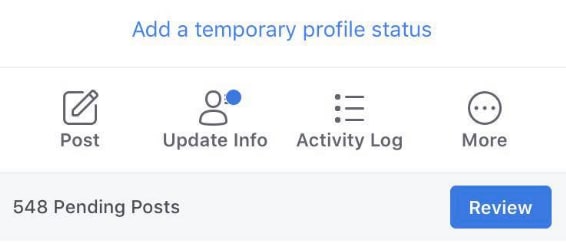 The spokesperson also told Kantrowitz that "People have the option to set an expiration date for the status and choose whether or not it appears in News Feed or only on their profile."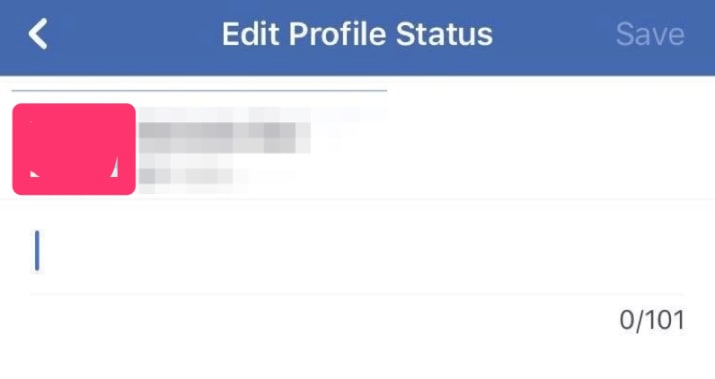 The expiration option is optional, as the status updates can also be kept posted forever. With this feature, Facebook seems to be going back in time, to offer people exactly what they loved when it first began: the ability to just tell the world what they're up to. It seems all the new and fancy features that have come to Facebook over the years, have dilluted this experience somewhat.
As such, Facebook realised that people were not posting as much on its platform. It was able to rectify the problem a little bit since then – with other posting features and formats, but perhaps what people really need/want/crave is simplicity.
---
You might also like
---
More from Facebook
---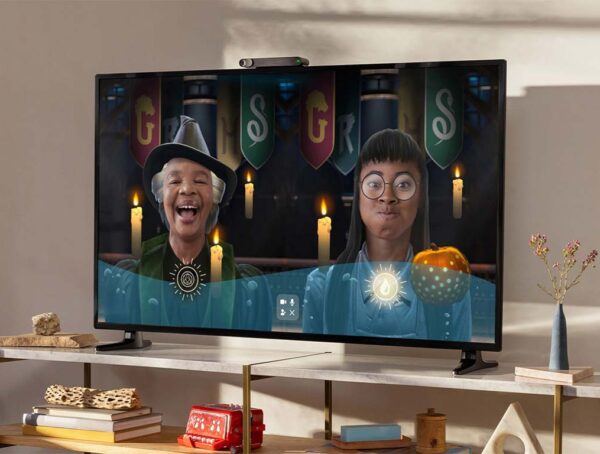 Facebook has announced the launch of a Harry Potter and the Cursed Child AR Experience on Portal.