Reactions are finally here for everyone. And while most users agree that they are good news, some marketers have already voiced their "concern" over a "new metric." While I'm sure there could be an endless discussion around this subject, I have decided to share my opinion and let you know why I think reactions are the best thing that has happened for marketers on Facebook in a while.
#BeatTheBuzz:
 The world's greatest agencies and most exciting brands gather in London, on April 14th. 
Book your place now!
For years now, social media analysts are battling to decide which metrics are representative of what people really do on social media, and which others are simply vanity metrics. And while no-one can actually agree on simple things like how reach should be calculated, we used to live in a very dichotomous world: We could either like or not like a post.
If you like our stories, there is an easy way to stay updated:
Follow @wersm
Let me also add, that sentiment analysis, as offered by most social media listening tools, is and always will be, a practical joke. Machines are totally unable to understand the way we express ourselves without years and years of machine learning – and this is where AI comes in. And even then, their success rate would still not be at 80%.
Now you see where I'm getting at…
Reactions Are The Best Thing That Has Happen To Facebook Marketers
Each reaction is accountable, and included in Facebook insights. You now have a spectrum of 6 emotional reactions to content: from positive (love, wow, haha) and neutral (yes we know have to accept the fact that a like will just be neutral reaction now) to negative reactions (sad, angry.) And that is major progress into understanding the sentiment of our community on Facebook.
If you like our stories, there is an easy way to stay updated:
Follow @wersm
Facebook is also planning to use reactions to influence what appears on the News Feed. The relationship between each reaction, and the effect it has on the content put forward, has not been revealed by Facebook.  However, Chris Tosswill, product manager at Facebook, confirmed that reactions have been included in the News Feed algorithm:
[quote]Our goal is to show stories that matter the most in news feed. Initially, just as we do when someone likes a post, if someone uses a reaction, we will infer they want to see more of that type of post.[/quote]
Reactions will soon start guiding everything we do on Facebook. They will impact what we see on the News Feed, what ads we are served on our timelines, and of course, they will help brands understand even better what type of content resonates the most among their audience. Maybe brands will even have some fun at trying to trigger specific reactions. Facebook has however been quick to warn brands against trying to write posts or to create ads that elicit a particular response. Between you and me though… Facebook is kind of a buzzkill, right?
So let's see what reactions I'll get for this post then! (I'd love it if you could all just "HAHA" me.)
---
You might also like
---
More from Experts Talk
---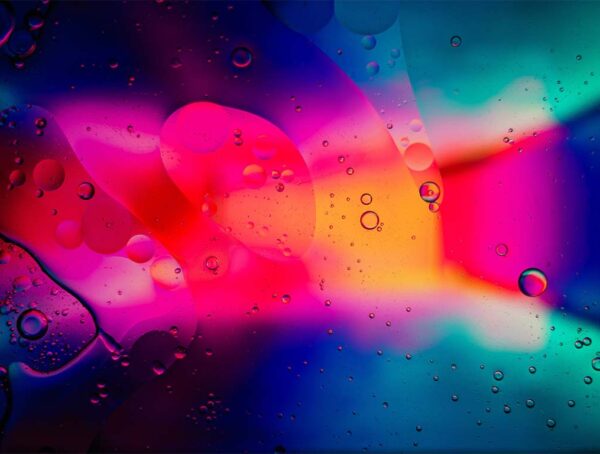 In this month's experiment, we set out to find out whether adding custom alt text on Instagram posts improves reach.