Facebook is having a deep moment of self-analysis in what may be the most honest video ad about itself.
Facebook has been under heavy criticism following the rise of fake news, and more recently, the Cambridge Analytica data scandal. Over the past few weeks, the company has worked hard to investigate, understand, explain and solve the issues that have caused for many users to distrust the platform.
Today, Facebook has released a video ad that explains how bad Facebook had become, and how it intends to make it good again.
"We came here for the friends […] but then something happened: we had to deal with spam, clickbait, fake news and data misuse. That's going to change."
It is a brave move by Facebook. The company recognizes what it did wrong, what it could have done better, but, most importantly, what it must do now: "From now on, Facebook will do more to keep you safe, and protect your privacy."
Facebook made a video about how bad Facebook it become (and how it will be good again)

Posted by We are Social Media on Wednesday, April 25, 2018
---
More from Facebook
---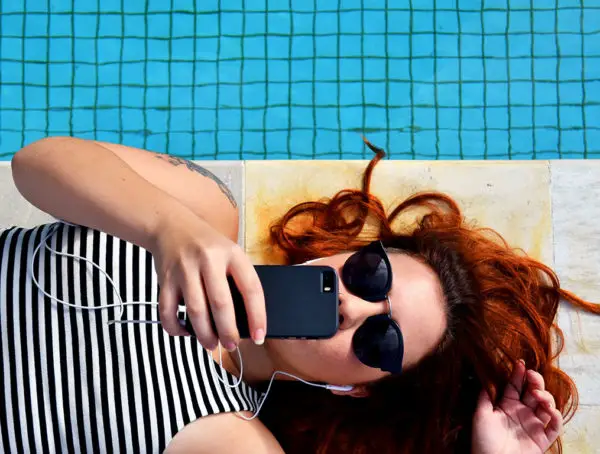 After shifting importance to Creator Studio on desktop, Facebook has now launched a Creator Studio mobile app on iOS and …
Facebook is looking to pay some users for voice recordings that will help improve its speech recognition technology. Spoiler: it …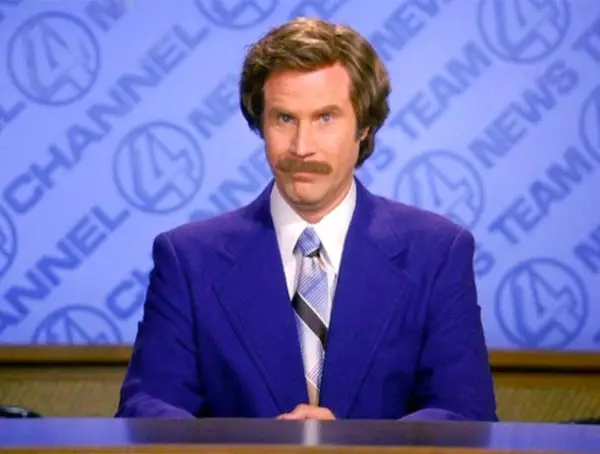 Facebook has announced that publishers in Denmark, Sweden, Norway, and Finland can now register their news Pages on the platform.
Editor Picks
---