For some, it's a way to protect their online presence. For others, it's a sign of social recognition. No matter what the reason is, many users wish they could get verified on Twitter. Yes, that blue tick-mark means a lot to us simple Twitter users. And you know what? You too can get it now!
Until recently, the process of getting verified was rather random, or let's say… "out of our control". Twitter alone would decide which accounts should be verified, and there is little you could do about it. I even try to personally ask people over at Twitter HQ (which is funny). But this is all a thing of the past now. Since yesterday, anyone can now apply to be verified on Twitter!
If you like our stories, there is an easy way to stay updated:
Follow @wersm
Tina Bhatnagar, Twitter's Vice President of User Services, explained:
[quote]We want to make it even easier for people to find creators and influencers on Twitter so it makes sense for us to let people apply for verification. We hope opening up this application process results in more people finding great, high-quality accounts to follow, and for these creators and influencers to connect with a broader audience.[/quote]
And it all starts here – but before you click, here is what you must have on your profile before starting the application. Otherwise you will have no chance to get verified:
– A verified phone number
– A confirmed email address
– A bio
– A profile photo
– A header photo
– A birthday (if it's not a company, brand, or organisation account)
– A website
– Tweets set as public in Tweet privacy settings
Once you start the process, you will be asked to explain why you think your account should be verified, and share the links of at least two websites that can provide information on who you are (e.g. your Facebook or LinkedIn profile, your personal author page on a blog, etc)
If you like our stories, there is an easy way to stay updated:
Follow @wersm
So, who will get the famous blue tick-mark first?
---
You might also like
---
More from Twitter
---
Twitter added a "Subscriptions" button to the user profile that lets anyone see who you are paying to subscribe to. Ever …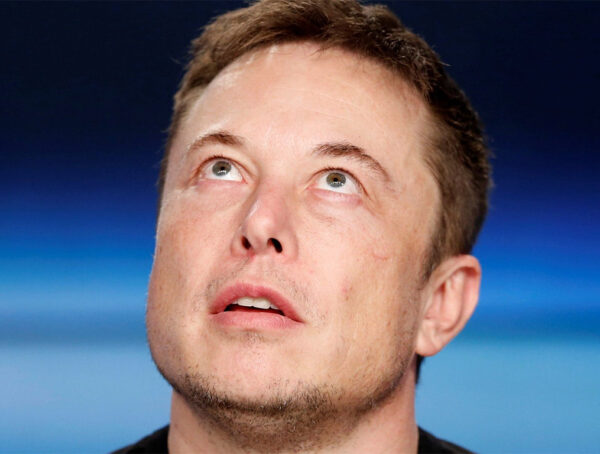 It probably still won't convince you to sign up, but Twitter Blue subscribers can now upload videos up to 2 …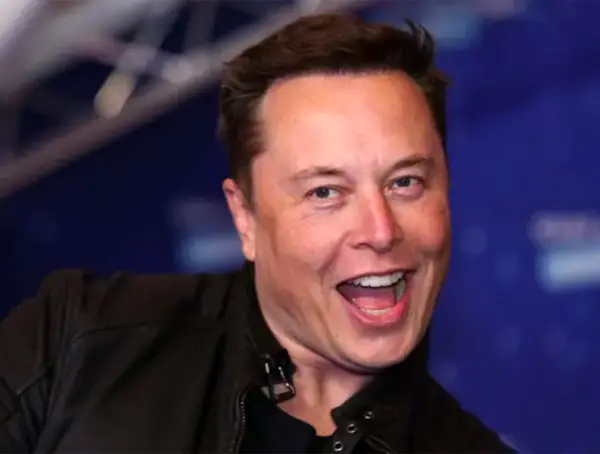 Twitter has begun removing blue checkmarks from legacy verified accounts, leaving paid verification as the only way to own a …