After launching Fleets – its own Stories format – in Brazil and Italy, Twitter has now announced the feature's rollout in India.
With the popularity of the Stories format increasing day-by-day, Twitter started testing Fleets – its own version of Stories. The rollout started in Brazil in March 2020, and then expanded to Italy in May 2020. Now, Twitter is bringing Fleets to India as well.
A lot like Stories on other platforms, Twitter's Fleets let users post content that disappears 24 hours after being posted. The difference here is that Fleets can't actually receive Likes, Replies, or Retweets.
Fleets sit at the top of a user's profile and anyone can view them, even if they are not following someone. Fleets don't appear in the Twitter feed, they don't show up in Search or Moments, and cannot be embedded on external websites.
https://twitter.com/TwitterComms/status/1263496884238204939
After testing Fleets in Brazil and Italy, Twitter received positive feedback. The company says they make it easier for people to share their thoughts, help them start conversations, and lead them to Tweet/DM more.
Twitter also says that "when people send a Fleet, they often share a number of thoughts rapidly." And while it's still early to say, Twitter has seen "less abuse with Fleets as only a small percentage are reported each day."
In any case, Twitter is taking its time to roll out Fleets slowly and in a controlled fashion, and it's probably best to do so.
India is significant for Twitter, as it's the platform's 8th biggest market based on usage, currently, with roughly 13 million Indians using the platform. Together with Brazil and Italy, there are more than 30 million Twitter users who have access to Fleets.
We don't know whether or not Twitter will go global with Fleets the next time it decides to expand, but it looks likely – unless it runs into any big issues after rolling out to India.
---
You might also like
---
More from Twitter
---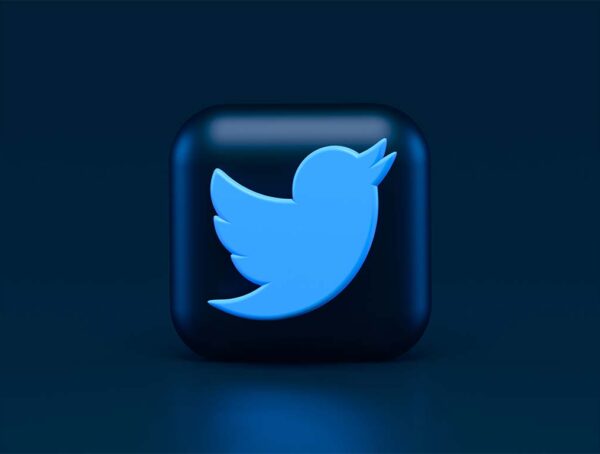 Not only do Twitter Blue subscribers get to edit their tweets, but now they will have up to 60 minutes …