Emails harvested without consent, unencrypted Instagram passwords for anyone to take, it seems like Facebook is losing control.
The year is 2019. Facebook is 15 years old. It counts billions of users, most of which access one of its platforms daily. Yet, Facebook has also managed to become one of the least trusted platform out there. So the question I have is: What is Facebook playing at?
We thought Cambridge Analytca was the scandal that would force Facebook to fix itself. Either we were wrong, either the task is even more gargantuan that we would gave imagine. Because let's face it, it is not getting better.
Storing Email Access Details Without Consent
Yesterday, we learned that Facebook had accessed and storied the email contacts of as many as 1.5 million of its user without their consent. Between May 2016 and last month, the platform asked some users to verify their email addresses by providing the password to their email account. Why someone would accept to do this is beyond me. Nevertheless, Facebook collected and stored both emails and passwords without the users' consent.
When questioned, a Facebook spokesperson simply replied that email details from users were  "unintentionally uploaded" as part of the process. They also said that none of these contacts had been shared with anyone and that not only the issue had now been fixed, the platform was also deleting all this information. Great, except that last time something similar had happened, we only found out about third party having accessed the data months later.
Unencrypted Instagram Passwords
The second issue that came to light this week, concerns Instagram and how Facebook has "accidentally" stored millions of Instagram passwords unencrypted. Again, the company claims that no third-party accessed the information. But anyone working at Facebook could access the files without any difficulty. Not that safe, was it?
On-going Government Investigations
While it is not abnormal for government agencies to look into companies, Facebook is currently under investigation by both the FTC and the DOJ for its data collection and privacy practices. While there is no specific information as to what these agencies are investigating, it surely does not help a company that is already struggling with decreasing user trust.
Of course, Facebook is certainly not the only platform facing privacy and data security issues. My concern, however, is that these start adding up without the company setting up a clear path to improve itself.
I'm not ready to quit Facebook, but I have grown concerned about what I do share on the platform. So Facebook, what are you playing at?
---
You might also like
---
More from Facebook
---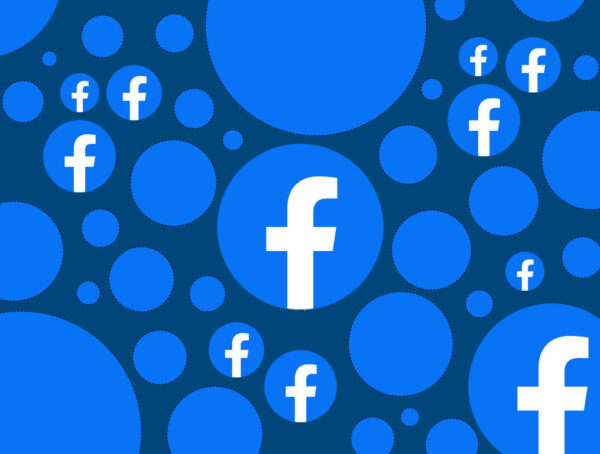 Facebook is introducing new "show more" and "show less" controls to let you adjust what you want to see on …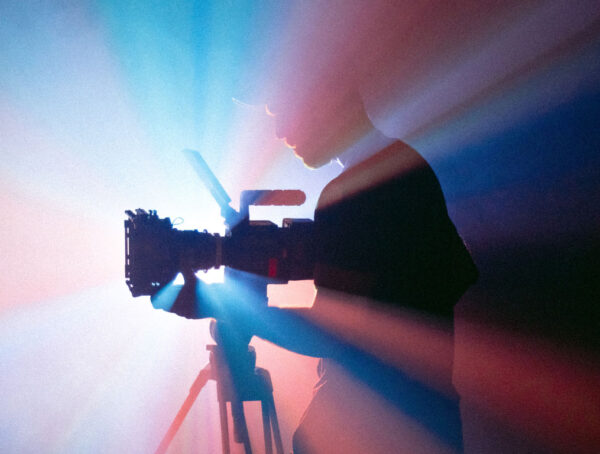 Meta has introduced the Facebook Reels API, a solution allowing developers to build a 'share to reels' option into their …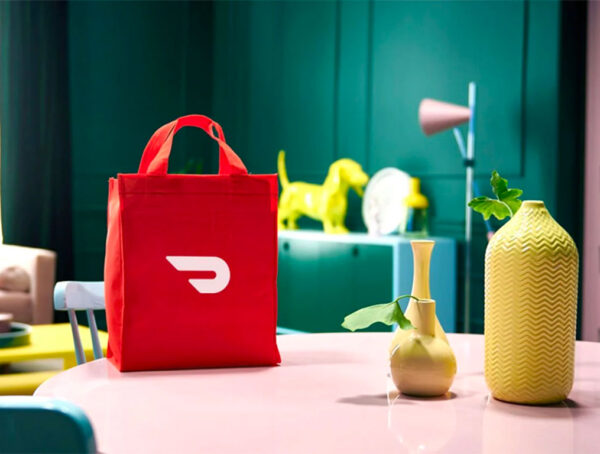 DoorDash is partnering with Meta to pilot Facebook Marketplace deliveries across multiple cities in the U.S. Drivers will only transport items …