Elon and Kanye in the same room? I'm talking Clubhouse here. And I think it is the worst thing that could happen to Clubhouse.
Two of the most — oh how do I say this nicely — eccentric minds of this generation decided to break the Internet with this tweet.
Just agree to do Clubhouse with @kanyewest

— Elon Musk (@elonmusk) February 10, 2021
And it's the worst thing to happen to Clubhouse. Here is why.
This feels like Kanye coming on stage to take my Moonman away, but low-key I'm definitely getting the bootleg recording of this interview afterward.
Maybe in another article, I can share how I'm spending close to 75 hours a week on this app, but for now here are the top 3 reasons why Elon and Kanye speaking is bad for the core Clubhouse community:
1. No one else will be able to have conversations
The last time Elon came, the app was so unstable because the servers could not handle the traffic influx. People were complaining that users were getting booted off stage and unable to refresh to find rooms. I couldn't help moderate a room because of that, too…
I absolutely love thought leaders are able to bring a broader audience who just want to hear celebrities chat, but it will, unfortunately, ruin the experience for the loyal users.
2. It's the end of an era…
There was a time when having 20 people in a Clubhouse room was a big deal. But now we're consistently seeing rooms with more than 500 people.
If you can imagine, having that many people on stage and only one mic to speak becomes a challenge. It often only gives the voices to the moderators or the loudest person in the room — which isn't what this community started as.
Clubhouse allows all users to have a voice, regardless of a follower count, engagement or views. Influencers never controlled the narrative, and people with substance did.
But, more and more celebrities will come in, and more and more people are going to be chasing clout. It was bound to happen, but this will slowly, and surely, morph into a numbers game — and I don't like it.
3. Privacy concerns will spike tremendously
Imagine if your coworker saw your IG DMs or feed to see what you're liking and commenting.
Imagine if what you say in a room could be recorded and sent out to your employer. What if someone takes a snippet and quote you out of context?
While recording is not allowed on Clubhouse and can get banned, so many new users will come to Clubhouse because of Elon and Kanye — and most will not understand the etiquette and culture.
This isn't me going, "Let's go back to the good old days," but I want to treasure the "safe zone" that many had in speaking in these rooms. Not sure if that'll be the case when your coworker is online and potentially lurking in the audience.
And here's a bonus one: Clubhouse isn't a podcast; it's even unfair to call it an interactive podcast. But what this is doing is making people believe it's another way to listen to audio interviews — and that's totally diminishing the beauty of this app.
That being said, I do want to welcome all the new users that are finally making the plunge to join Clubhouse! That is a positive for sure, and I hope your experience has been as life-changing as mine.
And to quote Kanye's song, Bittersweet, since that's the best word I can describe my feeling, "We've been generally warned, that's what the surgeon says. God, talk to me now, this is an emergency."
---
Image: Kevin Mazur/ Getty Images
You might also like
---
More from Clubhouse
---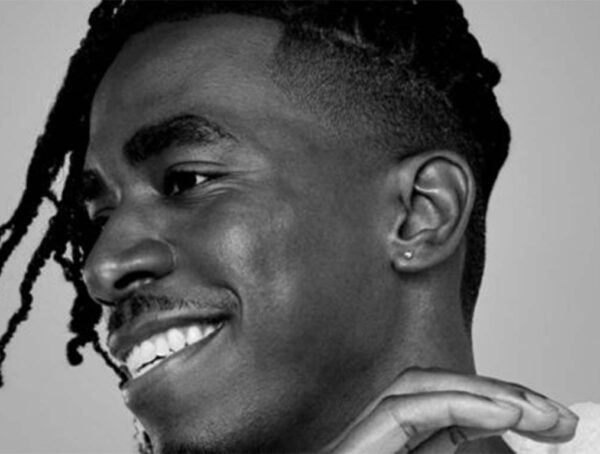 In its latest app update, Clubhouse has introduced saved replays - the ability to save audio chats to listen to …