TruthGPT will be a ChatGPT alternative that will focus on "maximum truth-seeking" to "understand the nature of the Universe."
Elon Musk shared his vision for an AI rival in an interview with Fox News's Tucker Carlson, saying an alternative approach to AI creation was needed to avoid the destruction of humanity.
"I'm going to start something which I call TruthGPT or a maximum truth-seeking AI that tries to understand the nature of the universe," Musk said. "And I think this might be the best path to safety in the sense that an AI that cares about understanding the universe is unlikely to annihilate humans because we are an interesting part of the universe."
The announcement comes just one day after reports confirmed Musk had started his own AI company called X.AI.
Musk positioned TruthGPT as a "course correction" to OpenAI, the AI software nonprofit he helped found, and then left.  Of course, OpenAI is now operating as a for-profit since the commercial launch of ChatGPT, which has taken the world by storm. Musk argues that OpenAI's profit incentives could interfere with its own ethics, citing the potential use of  AI for advertising purposes.
The idea is not entirely new for Musk either, Back in February, he mentioned TruthGPT on Twitter, calling attention to the need to control the risk of large-scale AI models.
What we need is TruthGPT

— Elon Musk (@elonmusk) February 17, 2023
Watch Elon Musk's full interview with Tucker Carlson:
---
You might also like
---
More from AI
---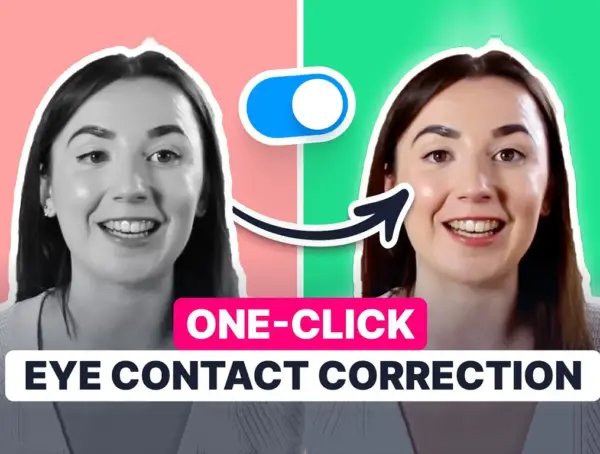 How many times have you struggled to keep eye contact with a camera when filming a video and reading off …