At some point, we will all look to rename our YouTube channel, because, well, life. YouTube is finally making it easier to do so.
Until now, Creators had to change their name and profile image for their entire Google account.
Google is making it easier to rename a YouTube channel by letting users update their channel name and picture inside YouTube. And those changes will now only impact their YouTube profile and not their entire Google presence.
The update makes sense for Creators who also use Gmail to market their services or who may be using their email account for a totally different purpose. Now, your Gmail name and profile picture does not have to necessarily match your YouTube presence.
Both personal and brand accounts will be able to use the new channel name-changing feature, which was a "top request from Creators." The feature is already available for most on desktop and mobile.
On desktop, you can change a channel name and picture by going to YouTube Studio and then "Customization", where they are located under the Basic Info and Branding tabs. On mobile, you need to tap your profile picture, then your channel, and then hit "Edit channel."
Before you rush to rename your YouTube channel, know that there is one significant caveat to the new feature: You will lose your verification check mark if you change your name. And YouTube says the only to gain your badge again, will be to apply again.
---
You might also like
---
More from YouTube
---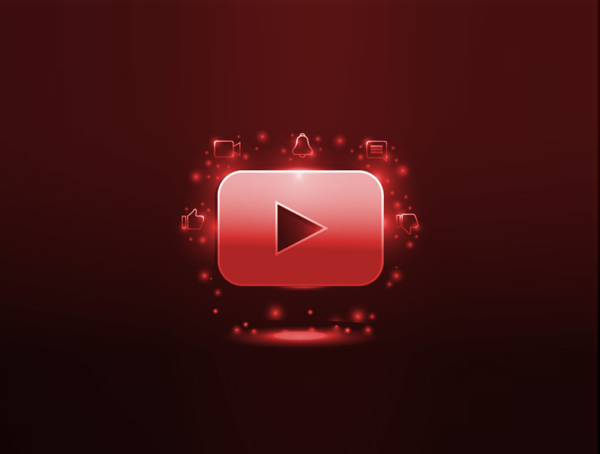 The YouTube Partner Program will now be open to creators once they reach 500 subscribers, allowing smaller creator to monetize …