"It's not just about condoms," the best-selling condom manufacturer says, proving its point yet again with a new campaign around vaginal dryness and female sexual discomfort.
Although it's been around for over 100 years – since the London Rubber Company was set up in 1915, selling imported condoms and barber shop supplies – the brand Durex wasn't registered till 1929.
Looking at its history, you can't accuse it of not moving with the times.
It began making its own condoms in the 1950s, hit the headlines in the Seventies by advertising them, and moved on to diversify its offer into safe sex awareness, gels and lubricants, an online presence, sex toys, and a strong focus on the overall importance of sexual health.
Now owned by Anglo-Dutch conglomerate Reckitt Benckiser, it commands some 30% of the multi-billion-dollar global condom market.
Its ads tend to have a light touch for serious subjects, and this one's a case in point, showing several women experiencing that 'uh-oh' moment as they realize they're 'a bit dry down there'. The empowering 30-second spot normalizes the experience as the ladies reach for the bedside lubricant without fear or fanfare.
Vaginal dryness and the resulting discomfort it can cause during intercourse isn't something that many of us talk about, yet it's more common than we might think – and not just for older or post-menopausal women.
Durex tackles the issue head-on by encouraging us to think of it as completely natural to reach for a lube to improve our sex lives. Are you breathing a sigh of relief and memorising the product name to lay in some stocks, or muttering 'tmi' and wishing you hadn't seen the ad?
To have your say on this and other ads, visit the ADDS site.
Tree Elven is a creative who thinks big, values simplicity, and just loves life. She's the Founder of 
ADDS
, an independent voting platform – it's like TripAdvisor for advertising.
Read next: This Full-Size Chevy Silverado Was Built With Over 300,000 LEGO Bricks2019/
---
You might also like
---
More from Guest Bloggers
---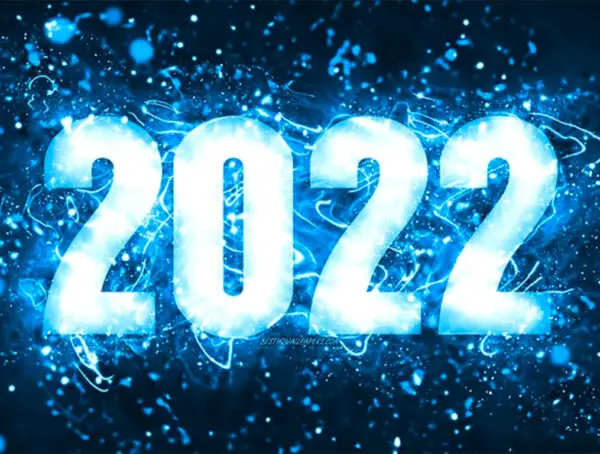 Hootsuite's Senior Manager of Content, Sarah Dawley, reveals her team's latest research on the future of social media.