You can draw perfect squares, circles, arrows, and more on your iPhone screenshots.
If you are anything like me, you probably take a few screenshots on your iPhone from time to time. They are so useful to share information with friends, maps, tickets, good finds, etc… And you probably love adding arrows, circles, and notes on them too, right?
How has that been for you? Drawing a perfect circle can definitely be trickier than we first thought. And what about an arrow, I can't seem to get these right ever…
Well, there is something you need to know: drawing shapes (any kind) and arrows on your iPhone screenshots is something Apple has thought about and built something within iOS to help us. And all you have to do is to hold down on your scribbles after tracing them and witness the magic.
Try it. Screenshot this now, draw a circle, and hold your finger down when you are done.
Unbelievable, right?
But I can't take credit for this discovery. Like many other life skills, I found it on TikTok…. #TikTokTaughtMe
---
You might also like
---
More from Lifestyle
---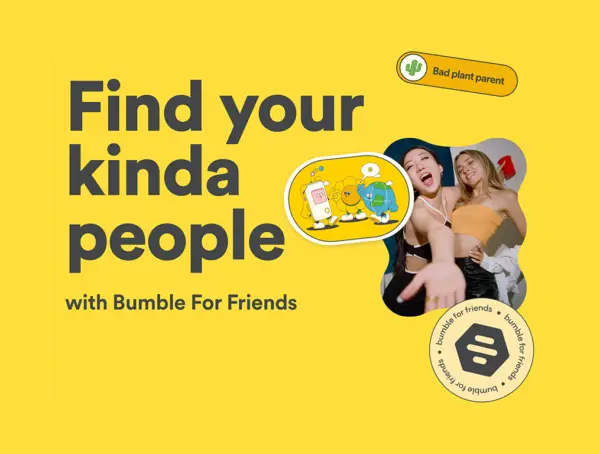 Dating app Bumble said it is testing a separate app, Bumble for Friends (BFF) in select markets to help users …