A prank is being shared on Twitter that asks users to change their birthday to 2007. Doing it will get you locked out of your account.
The problem with social media is that people are too fast to act when a new trend or prank starts going viral. The latest one is inviting Twitter users to change their birth year to 2007 to unlock new color schemes. Before you read more, here's the gist: DON'T DO IT.
No-one really knowns where or who started it, but the prank has gone viral. Some posts count thousands of retweets.
damn changing your birth year to 2007 makes your twitter feed all colourful we been missin out

— sarah (@s_rxii) March 25, 2019
But watch out. It's not only a prank, it's a mean one. If you change your birthday to 2007, you will be immediately locked out of your Twitter account. Yes people, be smart: Twitter requires users to be above the age of 13 to use the service. And guess what? People born in 2007 are… 12.
Twitter Support put out a warning about the prank on Tuesday, which has now been deleted (why?):
"We've noticed a prank trying to get people to change their Twitter birthday in their profile to 2007 to unlock new color schemes. Please don't do this. You'll get locked out for being under 13 years old."
Unfortunately, many people have fallen for the prank. If you are one of them (really?), Twitter asks that you follow the instructions sent to your email after the change was made, so you can get back into their account.
But really. Maybe you don't deserve it.
https://www.facebook.com/WeAreSocialMedia/photos/a.115080778597533/1897640327008227/
---
You might also like
---
More from Twitter
---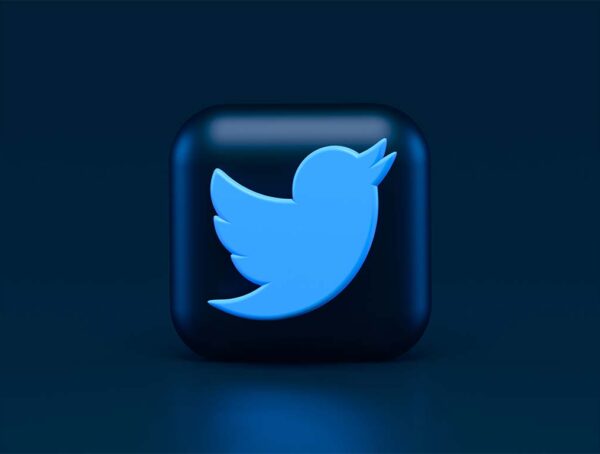 Not only do Twitter Blue subscribers get to edit their tweets, but now they will have up to 60 minutes …