According to reports, Disney has told investors that it is expanding into sports betting to attract younger audiences and generate revenue.
According to a recent Forbes report, Disney is "aggressively" interested in pursuing opportunities in sports betting through a collaboration with ESPN.
During the company's fourth-quarter earnings call, CEO of Walt Disney Company, Bob Chapek, explained that he sees the family-friendly company "moving towards a greater presence in online sports betting." He added that "given our reach and scale, we have the potential to partner with third-parties in this space in a very meaningful way."
The company, which took longer than its competitors to allow sports betting adverts on its platforms and still forbids cryptocurrency trading ads, is addressing investors with solid confidence in the proposed ESPN partnership and its expansion into the world of sports betting.
After all, the move would allow it to tap a significant revenue stream.
"We do believe that sports betting is a very significant opportunity for the company, and it's all driven by the consumer … particularly the younger consumer that will replenish the sports fans over time and their desire to have gambling as part of their sports experience," said Chapek, per Forbes.
To attract a younger audience, Chapek explained that Disney must "seriously consider getting into gambling in a bigger way, and ESPN is a perfect platform for this."
Addressing foreseeable concerns about the association of Disney with promoting gambling, Chapek explained that in today's world, sports betting represents more than a mere speculative quest for money-making.
In his arguments, he envisions the perception of the practice as a different way for sports fans to express their support of their teams.
"Gambling does not have the cachet now that it had, say 10 or 20 years ago, and we have some concerns as a company about our ability to get in it without having a brand withdrawal," he explains. "But I can tell you that given all the research that we've done recently, that that is not the case. It actually strengthens the brand of ESPN when you have a betting component, and it has no impact on the Disney brand. Therefore, to go after that demographic opportunity plus the, of course, not insignificant revenue implications, that is something that we're keenly interested in and are pursuing aggressively."
---
Photo by Walt Disney Resorts via Getty Images
You might also like
---
More from Tech
---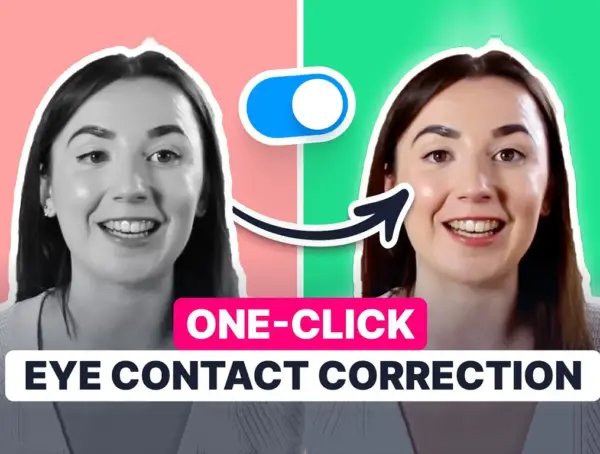 How many times have you struggled to keep eye contact with a camera when filming a video and reading off …