Discord has announced its 100-million monthly users milestone, $100 million in new funding, and rebrands as "your place to talk."
After asking users "what really makes the magic" of its platform, Discord found that for many it's not just about video games:
"Games are what brought many of you on the platform, and we'll always be grateful for that," explains Jason Citron, the company's Founder and CEO. "As time passed, a lot of you realized, and vocalized, that you simply wanted a place designed to hang out and talk in the comfort of your own communities and friends. You wanted a place to have genuine conversations and spend quality time with people, whether catching up, learning something, or sharing ideas."
Discord was designed for talking, and it shows. Many people now use the platform for their day-to-day communication, or to discuss books, music, art, and much more. Some even create a server to be themselves and share specific moments with their friends.
Discord has now grown to more than 100 million monthly active users, who spend 4 billion minutes in conversation every day across 6.7 million active servers. That's 26 billion server conversation minutes across 13.5 million active servers, every week!
The biggest misconception is that Discord is just about gaming – and this is something it wants to escape. So, in a bid to be "more welcoming, more inclusive, and more trustworthy so more kinds of communities can find a home," Discord is introducing a new user onboarding experience, server video,  and new server templates.
Furthermore, the platform has also fixed many bugs, and increased  voice and video capacity by 200%.
But that's not all. As Citron explains, "we've also made the jokes and references within the app less gaming specific to make sure everyone can take part in the fun and make Discord more welcoming." 
Discord is also being rebranded with a new website, and a new tagline: "Your place to talk." These changes should see the platform becoming more inclusive and less like a walled garden.
To round it all off, the company recently received $100 million in funding in order to accelerate its investment in new features, the community, and more.
---
You might also like
---
More from Other Platforms
---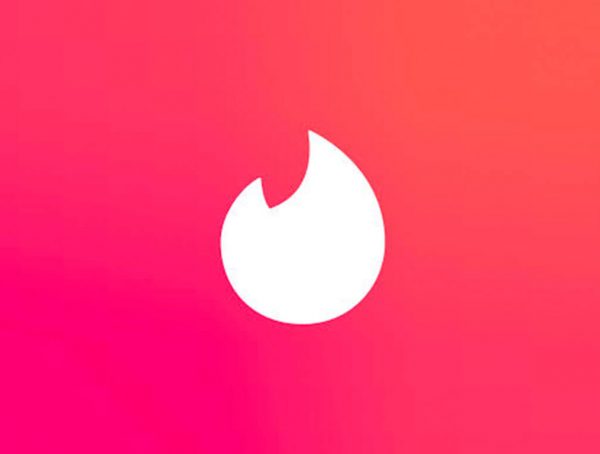 Tinder says it will remove social profiles from bios as part of its updated community guidelines to keep the dating …