Discord users can now further personalize their conversations and profiles with custom Stickers uploaded in boosted servers.
Discord began testing hundreds of stickers on its platform back in October – including ones based on characters like Wumpus and Shiba Inu.
Now, after hearing from users that they also want to personalize their stickers, Discord has announced the ability for Boost Level 1 users (and above) to upload custom stickers and large animated emoji.
Subscribers of the $9.99 Nitro tier will also be able to use the custom stickers in DMs or other servers and access 300 Discord-crafted stickers that they can use in any conversation, anywhere. To add custom sticker packs, all you have to do is go to Server Settings > Stickers and start uploading.
The ability to add more stickers gets unlocked as the server reaches higher Boost Levels. In addition, custom stickers will automatically appear in a new sticker drawer menu, located next to the user's custom emojis and favorite GIFs.
However, only server owners and moderators with the Manage Emoji and Stickers permission will be able to upload stickers.
To read more about file requirements for the image you wish to upload, follow the instructions on the Discord blog here.
Both custom and Nitro stickers are rolling out on Windows, macOS, Linux, iOS, and via the web app. Unfortunately, mobile users of the app cannot upload stickers; however, they can send custom stickers offered by the communities they are part of.
In addition to the above, Discord also allows members to add a 190-character blurb to their bio in a new "About Me" section on their profile. To access the ability to add a better description of yourself or your server, you will need to access Discord via the desktop app.
Finally, Nitro tier subscribers will also be able to personalize their banner with an image in the form of a PNG, JPG, or an animated GIF.
---
You might also like
---
More from Other Platforms
---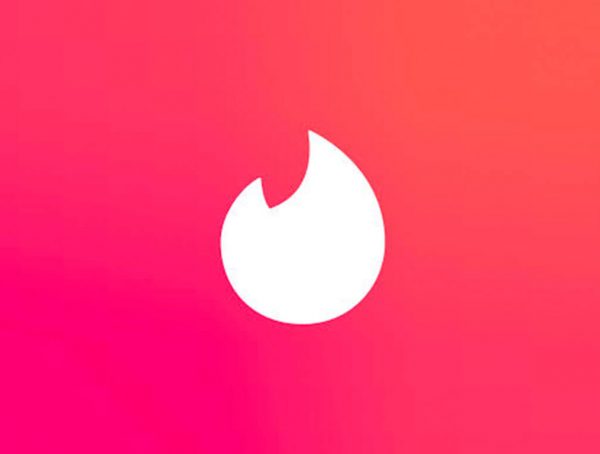 Tinder says it will remove social profiles from bios as part of its updated community guidelines to keep the dating …