Do you ever think that social media is becoming increasingly anti-social and that we're all hooked on likes rather than relationships?
I know, it sounds like someone else's famous words, but it's another thing to talk the talk and walk the walk. Dibbler claims to focus on your friends and relationships, rather than likes and influence status, so we had to take a closer look.
Dibbler's manifesto is simple: "Most social apps earn money by selling your attention to adverisers, not by prioritizing deeper connections and your happiness. Dibbler gives you a better social experience: no ads, real data privacy, more focus on friendships, smart analytics, and a calmer digital life."
It sounds like Ello, indeed, however, its focus is on the digital life and not on the art and curation side of things. As paradoxical as it may sound -focus on relationship, while focusing on your digital life- Dibbler might as well have a secret creepy sauce that eludes all other established platforms: A Friendship health scorecard.
Let me explain: Stripping down the manifesto Dibbler is a glorified chat app, which keeps tracks of your conversation with the help of A.I. The A.I. technology privately and automatically analyzes your social data to tell you if your social life is healthy, how your relationships are going, and gives you personalized guidance with the Smart Assistant. So if you're having dating problems, or are a raging introvert Dibbler will come to the rescue. Apparently this feature is to help you communicate better and more frequently with your friends, in order to maintain a friendship level.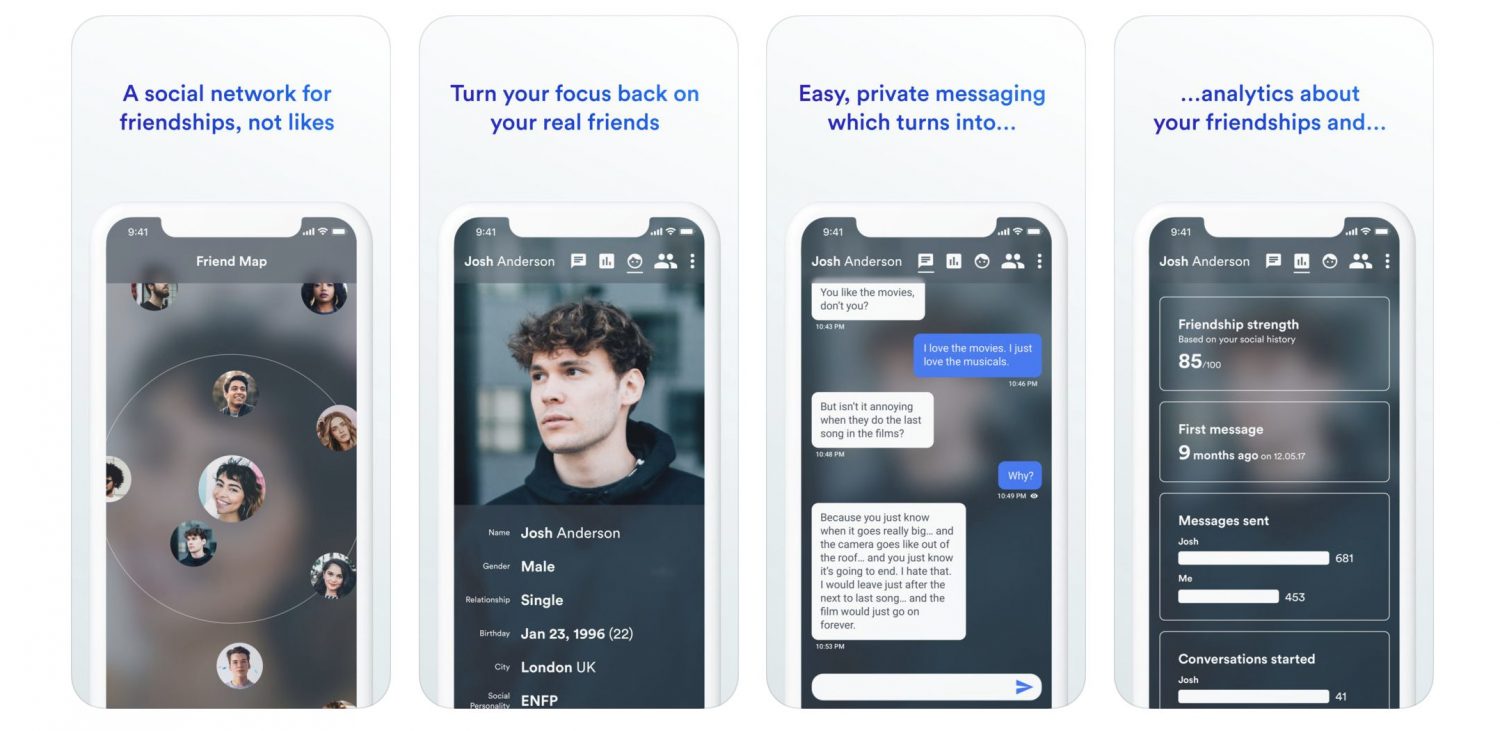 Dibbler is free to use, but For $19.99 per year users can enable the A.I. features, such as Analytics, Assistant, and Archiving. While I would gladly give it a go and see if it actually works. I don't know how I feel about this – ranking your social relationships and getting personalized guidance based on A.I. conversation parsing. I understand that Dibbler may want to enhance your social life, but it's 2018 and I'm guessing that social really means online.
Dibbler is available on iOS and Android
---
You might also like
---
More from Reviews
---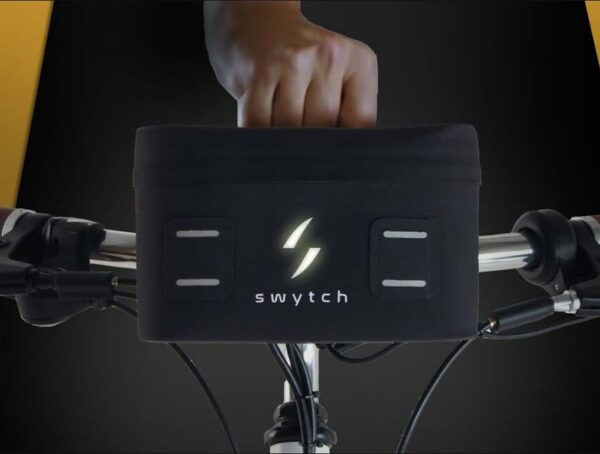 I converted my folding bike into an e-bike with the world's smallest and lightest conversion kit. I love riding my …