Do you believe social apps on your phone are depriving you of truly meaningful communication and genuine relationships? Do you perceive social media as a devil that keeps you from enjoying your REAL life?
You are in ample company if you do. In fact, your ilk has a long tradition. From the printing press to television, few developments in technology have escaped outspoken opposition and propositions for the defence of the fragile fabric of our humanity. Your suspicions have a foundation.
There is plenty to dislike about social media. And the internet. The TV. And Daylight Saving Time. Cars are problematic, too. The quality of our food sources. And your friends. They're super weird. So, I'd like to remind you that you have the power to opt out. No, really, Please leave the conversation about social media. Get out. Put. The. Phone. Down.
If you like our stories, there is an easy way to stay updated:
Follow @wersm
Uninstall the apps. You understand that your browser won't go to Facebook unless you type it in, right? Social media isn't making you do anything you wouldn't do "in real life"… as if there was a difference. Because here's the thing. Just like your television… just like your friend groups and your LIFE … you control your experience on social media platforms.
Turn it off, stop whining, OR turn it into something that makes you happy. Are you waiting for permission? OK. Here it is! Do what you WANT to do … that is the very definition of Speaking Human.
Case In Point: Alexandra Franzen
Alexandra Franzen is someone who I follow religiously. She is an incredible writer – one of the best, in fact. But she is NOT a fan of social media. We define social media very differently, but it doesn't matter. She runs a business without posting on social platforms herself, and is eager to welcome you to the fold.
If you like our stories, there is an easy way to stay updated:
Follow @wersm
It's a relief, really, to have a person to whom I can refer businesses that just really don't want to deal with social. She writes unusually much about something she's left behind, but here's the opus. She will never know how much I tweet her or how many books she has sold today, because I tweeted her, but I mention her because she's declined a social media presence with an amount of class. If you DO NOT LIKE or NEED social media, read her.
As she points out, it's really okay not to be on social media. In fact, if you don't like it, or get it, please don't be. Because there are plenty of people thinking critically about the era in which we live, its technological nuances, and what they mean. And you can't be a part of the conversation while saying social media is ruining or distracting you from your more meaningful "real" life.
It's like writing a blog about cake-making based on how much you hate flour.
Speak Human, Win The Internet. Or speak human by telegraph, hieroglyph, smoke signals, or snail mail.
Whatever.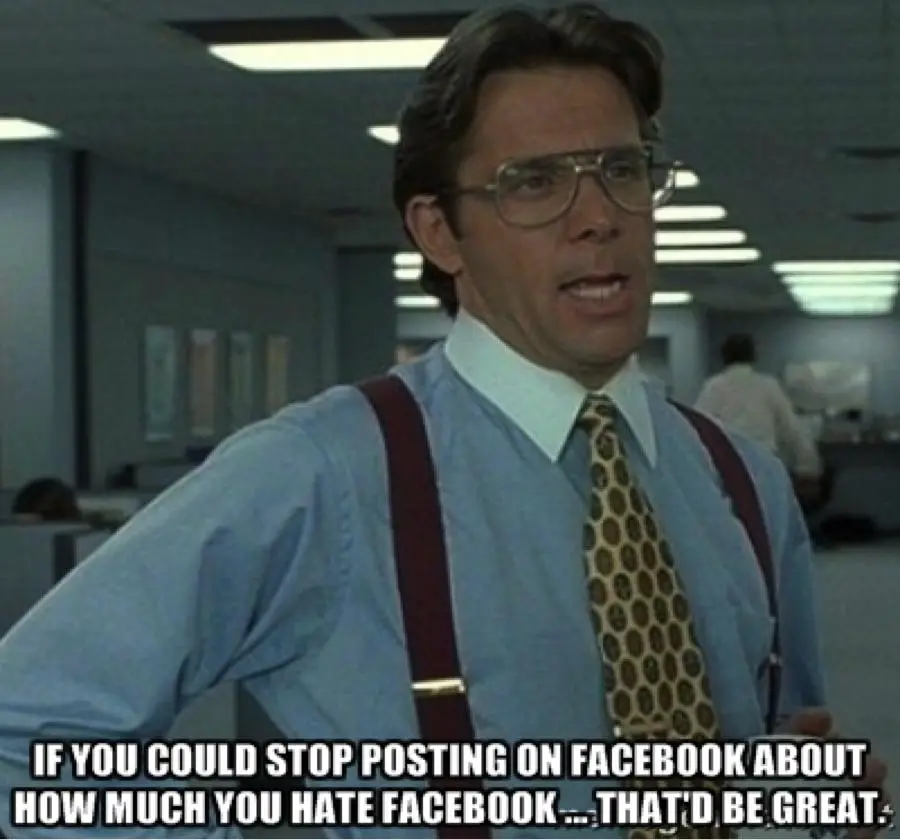 ---
You might also like
---
More from Experts Talk
---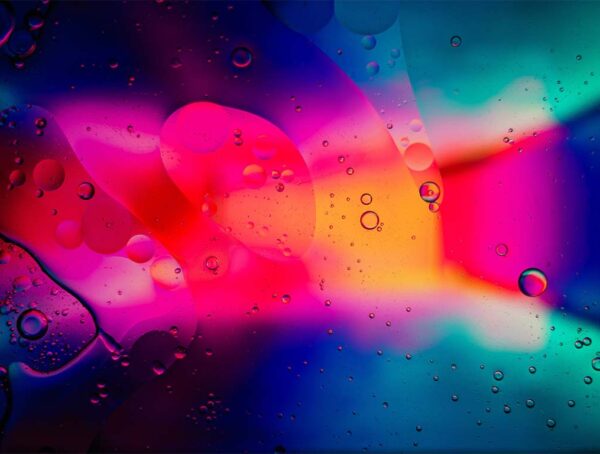 In this month's experiment, we set out to find out whether adding custom alt text on Instagram posts improves reach.