Five unique NFTs were minted from Andy Warhol artworks stored on old floppy disks and auctioned off at Christie's.
Late last month Christie's completed its most recent NFT auction – a collection of five Andy Warhol digital artworks stored on floppy disks from 1985.
The sale of the collection raised an eye-watering $3,377,500 for The Andy Warhol Museum to support initiatives for working artists in America, and provide emergency funds for artists affected by the pandemic.
The collection, named "Andy Warhol: Machine Made" presented five unique NFTs of artworks that were originally created in a Paint program on Warhol's Commodore Amiga PC in 1985 and saved on floppy disks.
The original files were previously recovered in 2014 from the obsolete storage disks, and they have now been brought back to life in their final form – NFTs minted by The Andy Warhol Foundation for the Visual Arts.
No other NFTs will be minted from these five digital works restored from Warhol's originals. The collection includes two self-portraits, his signature flower, Campbell's soup can motifs, and a rendering of a single banana on a blue background.
With the Christie's Encrypted section of the historic auction house, artists have found a welcoming new medium to reach some of the most prominent global collectors.
Since the sale of its first NFT in March, which saw Beeple's artwork raise almost $70M, Christie's has hosted a series of successful auctions dedicated to innovative digital artworks, such as Gucci's "Proof of Sovereignty."
---
Image: The Andy Warhol Foundation for the Visual Arts / Christie's
You might also like
---
More from Tech
---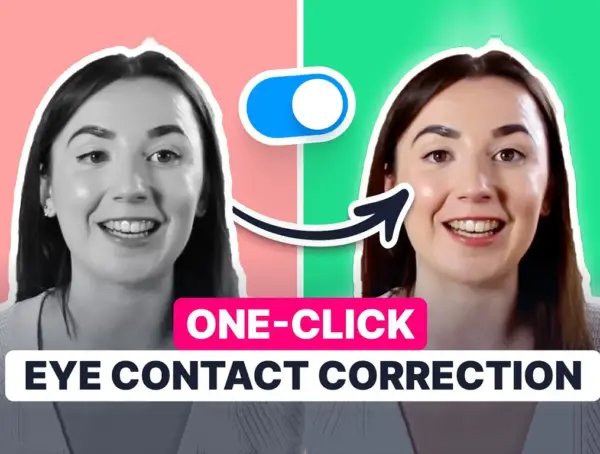 How many times have you struggled to keep eye contact with a camera when filming a video and reading off …