Craigslist never invested much on its looks, but one of its shortcomings is now fixed: introducing the official Craigslist app.
Some websites don't need to look fancy to be successful. For me, Craigslist has always been an ugly, badly designed, old-looking website. But that was never what Craigslist was about. It was always about being one of the most useful platforms and marketplaces out there.
I bought, and sold, countless pieces of furniture, tech and other home interior things (that I probably did not need in the first place.) I have also successfully gotten rid of a few things thanks to the platform. All this despite its design and lack of real advanced functionalities.
Now Craigslist is changing, and this change began by fixing one of its biggest shortcomings: there is now an official Craigslist app, available for iOS and in beta for Android. And much like the brand experience, the app is useful, unfussy and anonymous.
The app does not need to be perfect, and neither is it. But it does the job: all site features are present, and most importantly, you can search for things and find them. You don't need an account to browse listings or contact sellers either.
For all of us who have struggled to stay updated with great deals or follow up with interested buyers, the Craigslist app is definitely good news.
---
You might also like
---
More from Lifestyle
---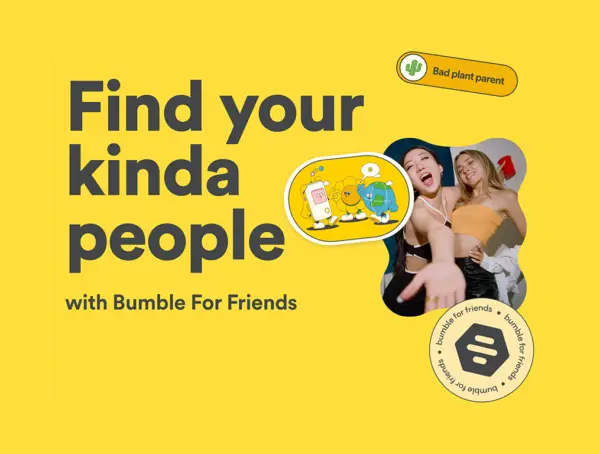 Dating app Bumble said it is testing a separate app, Bumble for Friends (BFF) in select markets to help users …