Online image sharing community and image host, Imgur has announced the launch of a new "gaming-focused and community-powered app" called Melee.
Over its lifespan of ten years, Imgur has grown into a 300m-strong community-powered destination for entertainment. Now, in an effort to court the gaming community, the company has announced a brand new app that's focused on the gaming community.
As explained in the recent announcement, Melee will be,
"your portable companion cube, your Pip-Boy 2000, and the improbable treasure chest found in the depths of a dungeon all rolled into one" – a place where gamers can stay up to date on reviews, videos, and memes related to the games you love.
Let's take a closer look.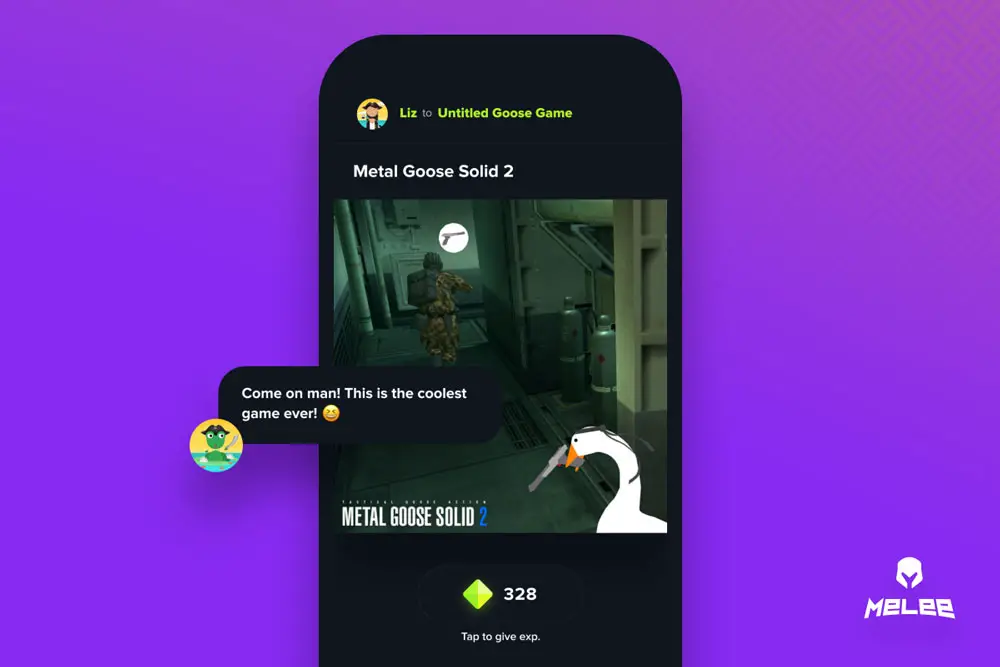 Melee is based on the idea that your votes will determine what rises to the top in your content feed. They also determine which games are the most popular. The app has been created by gamers and will be powered by gamers, so instead of likes, you give posts XP. Posts that get enough XP will level up into Trending. There it can be seen by anyone in the community.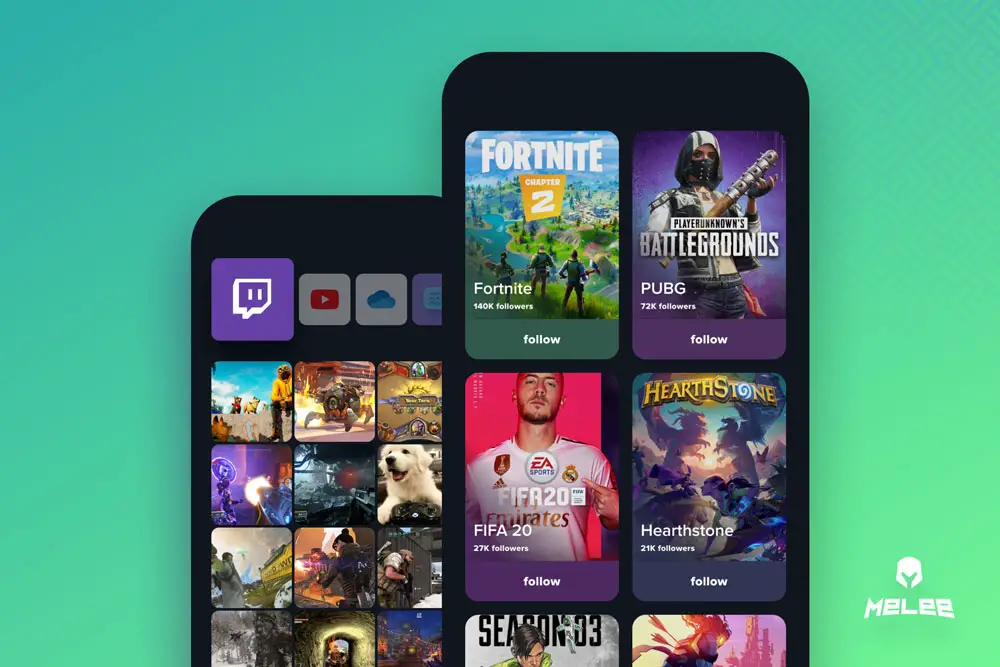 That's also where you can "discover new people and games to follow–or be discovered by others."
Melee is for everything from board games to DND to action-adventure to retro games. Whatever you play, or "how you play it," the games you love are on Melee. You can even find and follow streamers, game devs, others who are part of your guild, or even individual gamers.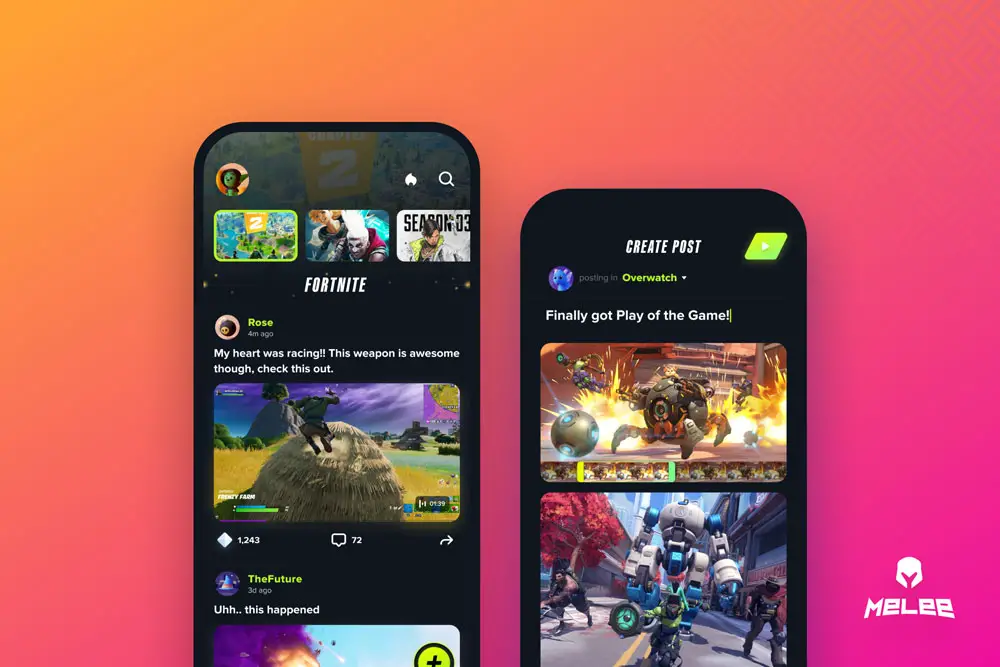 You won't need to be a streamer to use or post on Melee. If you are, that's awesome, and you can use the app to upload gameplay content and memes, share news and reviews, or start discussions on specific topics.
Melee is now available to download on iOS.
---
You might also like
---
More from Lifestyle
---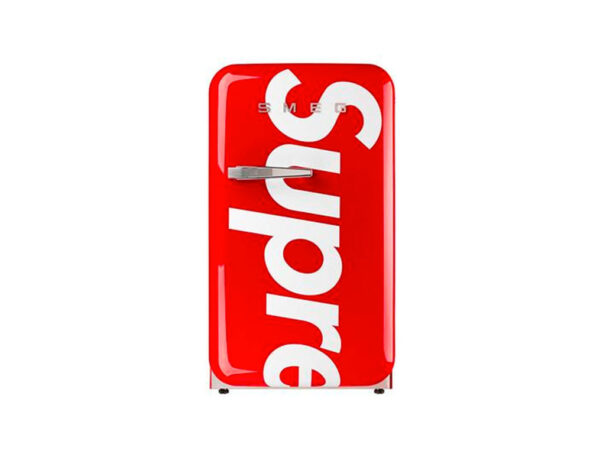 Supreme is about to drop one of the coolest accessories of its SS21 collection: A 2.5-foot tall mini-fridge in collaboration …