The cutest viral trend is taking over TikTok: Cocoa bombs, and it's DELICIOUS.
Summer is over for most of us and it is now time to get cozy. And what says winter better than hot cocoa drinks?
TikTok is getting obsessed over hot cocoa bombs. These mug-size hollow spheres are made of chocolate and hide many sweet treats inside of them. Think marshmallows, sprinkles, candy, and of course, hot cocoa mix. You place the sphere into your mug and pour hot milk over it. As the chocolate sphere begins to melt, it releases its delicious content into the mug, leaving you with a warm delicious hot chocolate topped with marshmallows and sprinkles.
And TikTok users are very excited to share their bomb-making skills and bomb-melting videos. And since it is maybe the sweetest thing we have seen going viral on TikTok, we wanted to share this with you.
And there are even some Halloween themed ones!
Hot Cocoa Bombs can be found in most supermarkets in the US. But if you don't live here, or prefer to make your own anyway, there are many tutorials on TikTok (where else?) that show you how.
We have seen worse trends on TikTok.
---
You might also like
---
More from Lifestyle
---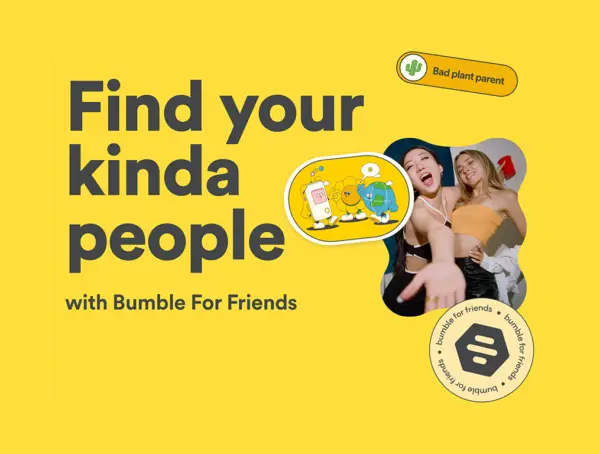 Dating app Bumble said it is testing a separate app, Bumble for Friends (BFF) in select markets to help users …