Brazilian digital communication and afro content creator from Recife, Dandara Pagu is the new Clubhouse app icon.
You may have noticed that Clubhouse has used various people's headshots as their product icon. It highlights and brings incredible people/artists under the spotlight from the community and accentuates the app's hyperlocal resonance. Today, the app is getting a new app icon, and this time it honors a Brazilian Creator, Dandara Pagu.
Born in Recife, Pernambuco (Northeast Brazil), Dandara's story is a familiar one for many Brazilians, one that has seen her rise in the face of poverty and violence, through the strength of her personality, energy, and incredible grace. Dandara Pagu represents the Clubhouse community at its best, and the platform is incredibly proud to have her infectious smile welcoming millions each time they step into the hallways to connect and discover something new.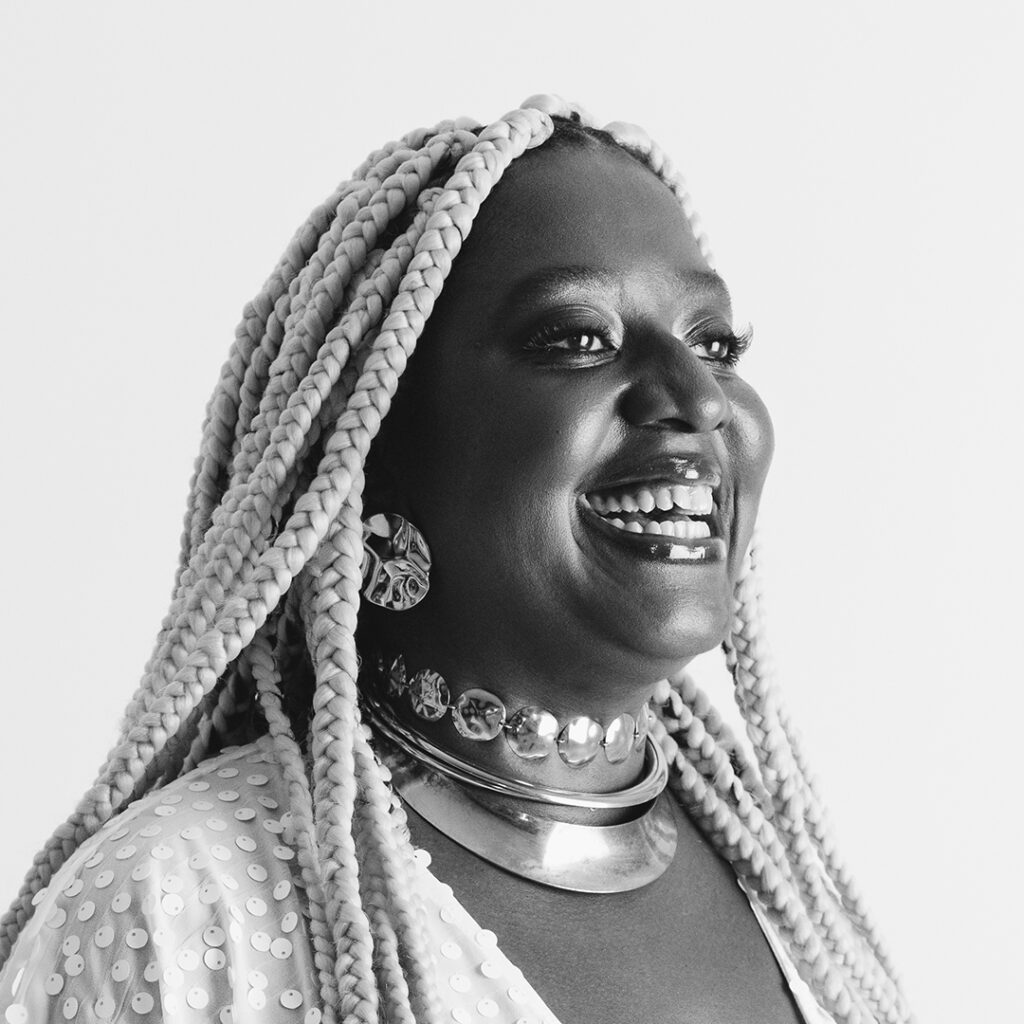 Dandara rose to the top of the Brazilian Clubhouse scene when she began moderating impossibly tense conversations around subjects like economics and race, helping strangers to find common ground. Today, she often finds herself reaching across the gulf of political and social ideology to foster dialogue with her fellow citizens, even those who seek to deny her basic rights as a Black woman. She is one of twelve children, four of whom passed away in their formative years – and openly talks about surviving physical abuse in her youth, cultivating a deep sense of empathy and optimism built through therapy that helped her overcome the emotional pain.
Dandara is an activist, a producer, a leader in body positivity, and a fighter for human rights, especially those of Black women. For Pagu, anti-racism is a shared journey that improves the lives of all.
"Racism is a disease that unfortunately affects everyone. Some people will suffer more, others will suffer less. I don't think Black people have any obligation to explain it…but I feel calm talking about things that for me, thanks to God and the Orishas, I have already solved it in therapy. I have solved it within myself and I am able to talk about it today. I've suffered sexual violence, I've suffered a lot of things…I operate based on the principle that, if someone is listening to me or wants to listen to me, they want to change."
In her opinion, people are drawn to her on Clubhouse for the same reason she was drawn to the platform: the ability to be fully, deeply herself after years of feeling she had to water down her personality to be accepted or even to be safe. She describes a feeling of becoming the protagonist of her own story, of feeling seen, and crucially, being heard.
The update will begin rolling out to some Clubhouse users today and will be available to all by the end of the week.
---
You might also like
---
More from Clubhouse
---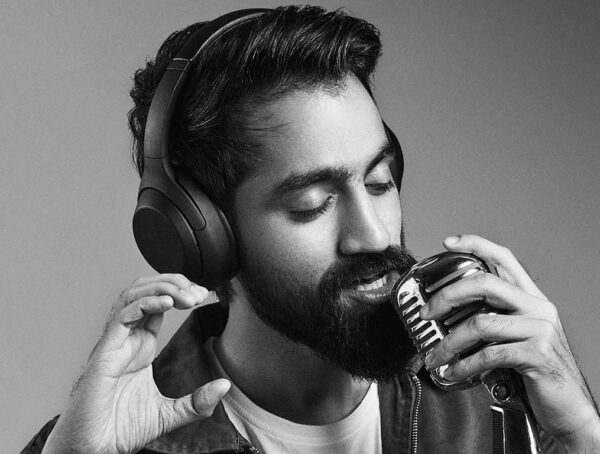 Clubhouse announced its app is now available in 13 more languages, including five Indian languages, beginning with Android.